It's a sad week for British cinema-goers.
Well, those on certain mobile networks, anyway.
EE has just announced that its much-loved two-for-one cinema tickets deal, Orange Wednesday, will be phased out early next year.
Wednesday 25 February will be the last day that EE and Orange customers can use the Orange Wednesday deal (and its Pizza Express deal too).
EE said that it was "time to move on" as people's viewing habits had changed.
"Orange Wednesday launched over a decade ago and at its peak was a massive success and an iconic promotion," EE said in a statement.
"After 10 great years our brand has changed and our customers' viewing habits have also evolved so it's time to move on."
Despite the onslaught on Netflix, Amazon Prime and the vast host of other legal and illegal movie downloading and streaming services available to Brits, it's worth pointing out that cinema admission haven't fared too badly over the past few years, as these figures from the Cinema Exhibitors Association show (scroll right to view all):
| | | | | | | | | |
| --- | --- | --- | --- | --- | --- | --- | --- | --- |
| Year | 2006 | 2007 | 2008 | 2009 | 2010 | 2011 | 2012 | 2013 |
| Admissions | 157m | 163m | 164m | 174m | 169m | 172m | 173m | 166m |
Still, there's no denying the rise of such services, and EE obviously has quite the vested interest in encouraging people to watch films on their phones or tablets rather than at the cinema.
Anyway – there might yet be something exciting in the pipeline for EE and Orange customers, as the company promised: "We're working on new customer entertainment rewards and we'll provide more detail soon."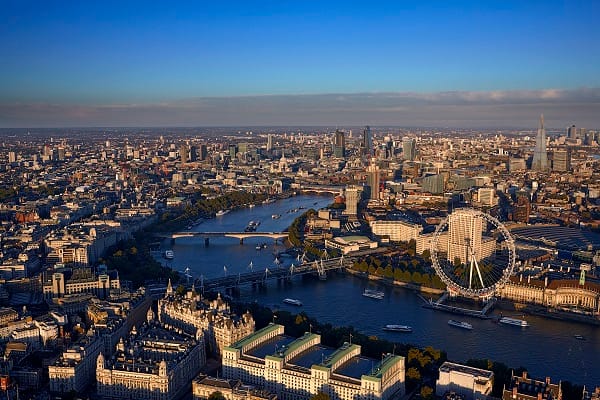 Messi v/s Ronaldo: who's more famous?