In 1997, Apple was going bankrupt.
When asked what Apple should do, Michael Dell, CEO of Dell, said: "What would I do? I'd shut it down and give the money back to the shareholders."
Well, eat you heart out Michael, because the iPhone-maker's market capitalisation now stands at a record $701.7bn.
On Tuesday morning, shares in the company touched $119.75.
The mind-boggling valuation is thanks to bumper iPhone 6 sales. Apple sold more than 10 million iPhone 6 phones in the first weekend of its launch.
Now, Apple is worth more than the GDP of the top 19 countries of the world. To comprehend just how big Apple has become, check out these crazy comparisons:
1. Apple is worth more than the wealth of the world's 17 richest people combined
That's right: wealth piles of Bill Gates + 16 wealthiest people in the world > Apple
2. Apple is valued at 107 times more than the 13 most expensive homes in the world combined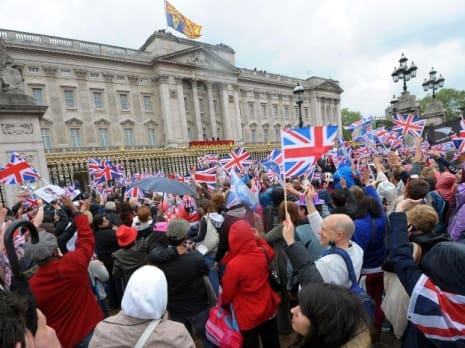 The world's most expensive homes are together worth a whopping $6.57bn. That's peanuts in front of Apple.
3. Apple is worth more than Russia's stock market
Russia's stock market – that's the value of all Russian public companies – is $531bn. Apple is worth over $169bn more than that.
4. Apple's market cap is almost nine times the value of the global coffee industry
Yep, don't choke on your coffee but Apple is worth *much more* than the $81bn global coffee industry.
Got two mins to tell us how we can improve LondonlovesBusiness.com for you? Take our super-quick survey. Thanks!
Now read: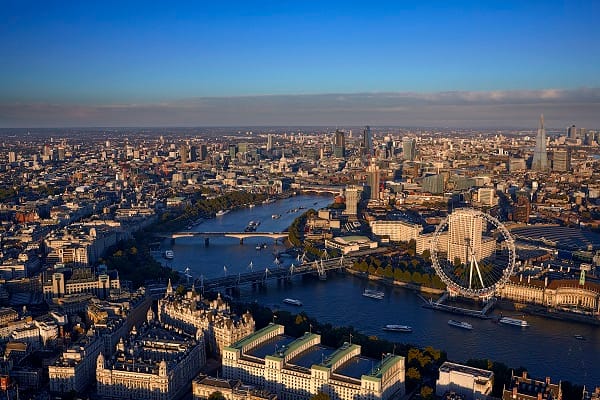 Who created the world's most sophisticated hacking spyware?
These are the 20 fastest-growing tech companies in the UK
10 killer insights into advertising online