In the inflation fight, markets are currently pricing a first interest rate cut from the Bank of England in June 2024 which shows an optimism that inflation is now under control as base effects play through and as the economy cools.
UK inflation remains higher than that of Europe and the US and the Treasury have already signalled they want to avoid any changes that stoke further inflation while at the same time promote economic growth.
As far as sterling goes, last week's inflation rate drop gave reason to see weakness in the pound. Versus the US dollar, the pound remains supported which illustrates how dominant the macro-US outlook is.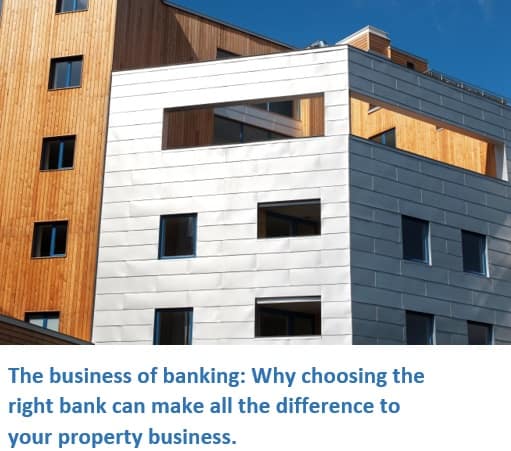 Although Jeremy Hunt pushed back on the prospect of imminent tax cuts, he has also acknowledged the ability for tax cuts to boost growth. Any policy that exceeds expectations for domestic economic growth could see the pound strengthened.
Reforms to the business tax and regulatory system would be welcomed by UK manufacturing firms. Any extension to business rates relief would be positive for eligible retail, hospitality, and leisure businesses.
More support with energy bills will help utility providers and the new policy to reduce the time to approve and build pylons, overhead cables and other electricity infrastructure will be positive for specialist suppliers such as National Grid and Balfour Beatty.