Mind the delays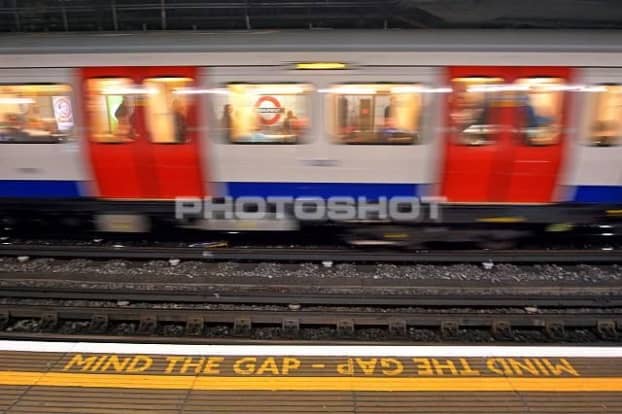 Londoners lost a whopping 26 million hours to Tube delays last year, newly published data by Transport for London (TfL) has shown.
Lost customer hours stood at 26.4 million hours in the past 12 months, thanks to TfL gearing up for the launch of the Night Tube which led to station upgrades and strikes in the past year.
The delays include dates and times when customers had to wait for two minutes or longer.
Tube commuters lost 22.7 million hours in 2015 and 24.2 million hours in 2014.
Meanwhile, a study by transport experts found yesterday that the Tube network would be forced to shut down if just six stations closed.
They said that 68 per cent of the Tube network would grind to a halt if six Tube stations shut. These include Baker Street, Earl's Court, Notting Hill, Euston, Rayners Lane and West Ham.