In solidarity with our French neighbours
Hundreds of people gathered in Trafalgar Square last night to commemorate the victims of the attack on the Charlie Hebdo magazine offices in Paris.
Yesterday morning 12 people were killed and 11 more injured after gunmen stormed the office of French satirical magazine Charlie Hebdo.
Vigils were held yesterday night, with thousands of people gathering in towns and cities in France and across the world.
In London, the gathering was quiet and peaceful, according to The Independent. Hundreds of people held up #JeSuisCharlie signs along with pens and pencils. Here are some pictures from Twitter.
Many gathering in trafalgar square for Charlie Hebdo vigil pic.twitter.com/hv34KKP1hr

— Clive Bull (@clivebull) January 7, 2015
Thanks@infos140:CHARLIE HEBDO À Londres, sur Trafalgar Square, des centaines de personnes ont chanté la marseillaise pic.twitter.com/sRdR5CjlxD

— philippechaudon (@philippechaudon) January 7, 2015
Hundreds in Trafalgar Square in solidarity with murdered Charlie Hebdo staff pic.twitter.com/wjfAETLQ3F

— Tom Clarke (@TomClarkeC4) January 7, 2015
Astonishing gathering of solidarity in Trafalgar Square with thousands holding pens aloft and 'I am Charlie' signs pic.twitter.com/buTaU9s2Ou

— Nicholas Keyworth (@nickkeyworth) January 7, 2015
#JeSuisCharlieWe are all Charlie at Trafalgar Square pic.twitter.com/ySE4yUAT4X

— Andre Bonnet (@BonnetAndre) January 7, 2015
London solidarity with its neighbour. Trafalgar Sq #Charliepic.twitter.com/u4YFRzInoW

— Tim-A-Roberts (@Tim_A_Roberts) January 7, 2015
@IMcMillan Keeping the lights on, Trafalgar Square #Je Suis Charlie pic.twitter.com/pLQnSuSiEh

— Paul Sherratt (@globaljukeboxer) January 7, 2015
Pens and pencils aloft in Trafalgar Square. Je suis Charlie pic.twitter.com/K6Pybbaezq

— RUFUS DAYGLO (@RUFUS_DAYGLO) January 7, 2015
NOW READ: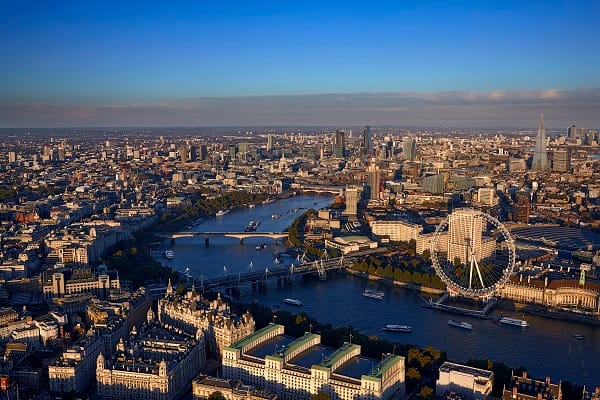 Vince Cable demoted and replaced by Danny Alexander in Lib Dem election cabinet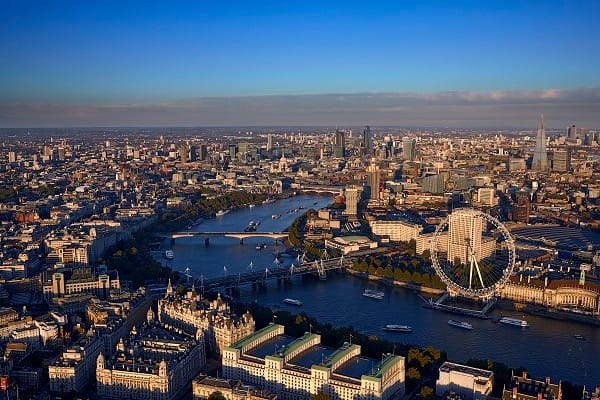 London house prices "to drop 3%" in 2015
Kindle loses ground as demand for physical books grows