Search engine optimization (SEO) is the ever-evolving practice of increasing web traffic to your site via organic search results. It's important to not only increase the quantity of organic traffic but also the quality, meaning you want to attract the right visitors to your site. By increasing your rankings in popular search engines like Google and Bing, you can draw in more potential customers and/or subscribers and increase your conversions.
An enterprise website naturally has different infrastructure and goals compared to smaller websites, and because of this, you'll need an enterprise SEO solution. Enterprise sites have a high number of pages, typically in the thousands, which means greater visibility but also more potential problems. While a smaller company may be able to handle their SEO campaign in house, a large enterprise needs an enterprise SEO strategy that offers scalability to their needs and can take multiple approaches to achieve the desired results. Here are some of the most important services enterprise SEO agencies can offer large organizations.
Keyword strategies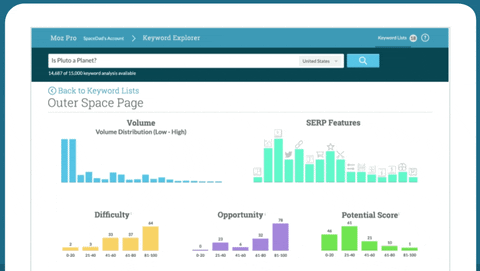 Keyword research is one of the basic building blocks of any SEO strategy, and the larger your website, the more complicated it can get. Essentially, keywords are the words and phrases users enter in search engines to find answers to questions and solutions to problems. You need to know high-value keywords your target audience is likely to search for that could lead them to your site and use those keywords in your content.
These days, thanks to algorithm updates like Google's BERT, it isn't just about the words themselves but also the intent behind the words. Such updates combined with the increasing popularity of voice search, which means search queries more often include natural language, have led to changes in methodologies for keyword research. An enterprise SEO platform can help you identify the keywords you'll need to draw users to your brand as well as analyze your competitors to see how they're earning organic traffic.
Authority building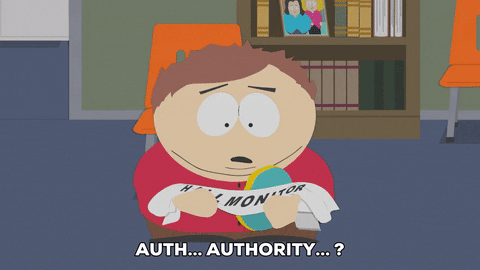 Generally speaking, large websites tend to have a high domain authority (DA) since they're already among the biggest names in their niche. DA is a score of 1-100 that was developed by Moz to help predict how a site is likely to rank in search engine results pages (SERPs). The score is calculated using an aggregate of factors, and as such it's significantly easier to improve on a lower score than a higher one. As an enterprise level company, your main competitors are other large companies with high scores, so you'll need every advantage you can get.
One of the most important parts of an enterprise SEO campaign is link building, and an SEO team can earn you backlinks from top-scoring sites to increase your own authority. They can also help you with original content creation, like creating articles and videos, using a content management system. Their team members can take care of the time-consuming process of building backlinks and building a content marketing campaign. Best of all, your visibility is further increased whenever someone shares your links or content on social media.
Technical SEO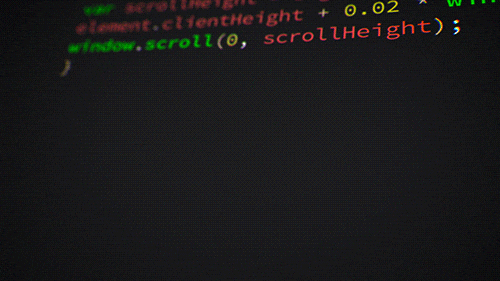 Enterprise sites are much more complex on a tehcnical level than smaller sites. Technical SEO typically refers to all efforts made to improve your site for indexing and search engine crawling, and it's a crucial part of your overall SEO efforts. HTML optimizations to make your site more convenient for search engines are important, but so is improving the user experience. An enterprise SEO company can help you improve your individual page speed, which is a significant ranking factor, as well as help you improve your internal links and standardize improvements across your entire website.
To make the most out of SEO, big brands need enterprise specialists to help them outdo thier hefty competition.