Holidays are hurting your pocket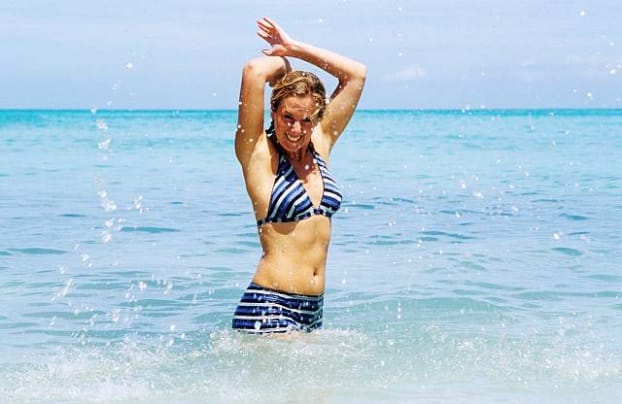 Source: PYMCA/Photoshot
As families across the UK prepare to head out on their summer holiday, a survey of over 6,000 Brits reveals that the average household will spend a whopping £1,025 for each person this summer getaway. This figure equates to more than two months' pay, after tax, for a family of four – based on the average national wage of £26,500.
The research, commissioned by HolidayExtras.com, also revealed that one in four Brits (24 per cent) is comfortable paying an average of £2,000 each for their summer holiday. A small number (three per cent), are happy to splash out more than £3,000 per person.
On top of the cost of the holiday, a third of Brits (36 per cent) spend an average of £376 while they are on holiday; with the majority of this budget (53 per cent) being splashed out on food.
When asked what they look for first when choosing a summer holiday, one in four (25 per cent) Brits admit that they look for value, and to beat price hikes whenever possible.
Anthony Clarke-Cowell, communications director at Holiday Extras, said:
"Taking time out as a family is one of life's great pleasures so we're not surprised to see everyone placing such importance on their annual summer holiday. Once the holiday is booked, the key is to make the most of every second you have together. Research your location and plan travel arrangements in advance, you'll unlock so much more time while you are away – saving yourselves any potential travel spats that may arise! From airport parking to hotels and lounges…even fast-track security… there are some great products to explore which will make your travel so much better."