What does the Labour Party need to do to appeal to more voters?
Top Labour donor John Mills is backing Liz Kendall for Labour leadership.
The JML Group founder, who has donated over £1.7m to the party since 2005, told LondonlovesBusiness.com, "I am impressed by some of the things which Liz Kendall has been saying and by her evident determination to widen Labour's appeal.
"Like many other people in the Labour Party, however, I am waiting for all the candidates for the leadership to come forward with a wider account of what they stand for and what policies they think that Labour should adopt. As you know, my particular interests are economic policy and the UK's relationship with the EU and I will be particularly interested to hear what all the candidates, including Liz Kendall, have to say on these issues."
Also read: Top Labour donor John Mills: Labour came across as anti-business
Speaking about what the Labour Party needs to do to appeal to more voters, Mills said the party needs to reach out to more businesses.
"In my view, for the Labour Party to win the next general election it has to reach out more than it did in the election just past both to middle England and to the business community while not, of course, in any way neglecting its traditional basis of support," he said.
"There is a lot of evidence that any party in contention for winning an election has to have both a leader with strong poll ratings and a credible economic policy and clearly we need to meet both these requirements. These seem to me to be the key ingredients for Labour bouncing back to a successful outcome in the next general election."
Earlier this week, Labour MPs Chuka Umunna, Stephen Twigg and Jonathan Reynolds also backed Kendall for Labour leadership.
In a memo, they said: "Kendall has asked the tough questions and started to chart a course to the answers. She has been courageous in challenging conventional wisdom. She has no compunction in moving Labour beyond our comfort zone and is determined to build a team ready to chart a route forward."
Now read: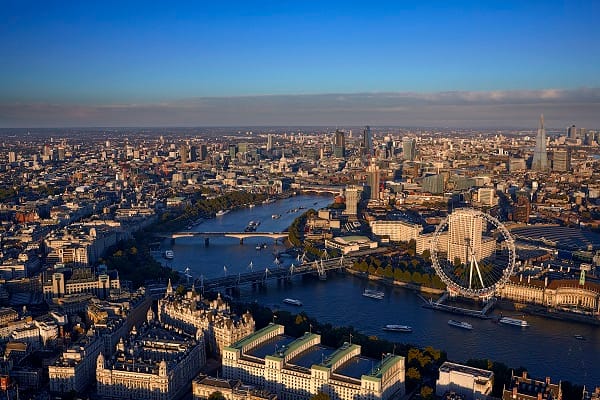 What Sajid Javid's appointment means for business in Britain