More controversy for one of the world's most valuable start-ups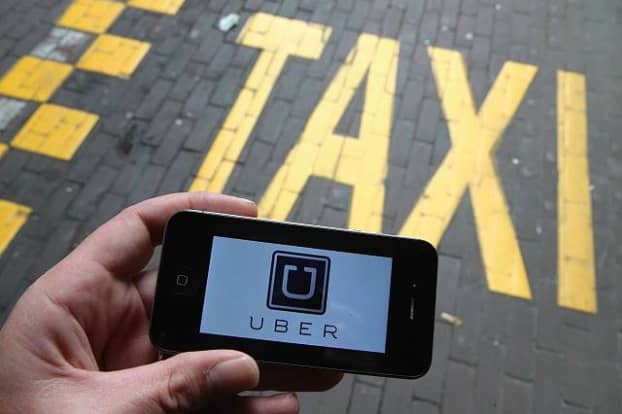 Source: Photoshot
Two Uber drivers have sued the cab service over not being offered holiday or sick pay.
While Uber argues its drivers are self-employed, worker argue they should be given similar rights as employees and should be entitled to holiday pay.
Justin Bowden, national secretary of the GMB union, told the BBC: "The issue here is not about taking away the flexibility… but the high degree of control that Uber exercises over their drivers.
"You either have employment laws that people have to follow or you don't."
"This claim is vital for the thousands of Uber drivers who work in England and Wales and has implications even wider than that," Annie Powell, employment lawyer at firm Leigh Day said.
"We are seeing a creeping erosion of employment rights as companies misclassify their workers as self-employed so as to avoid paying them holiday pay and the national minimum wage," she said.