Whether we're at work or at play, we all want to look like the best dressed versions of ourselves. There are very few places a tailored suit can't take you, but why not think outside the two-piece box and inject a little personality into your work wardrobe for 2019? What better resolution than overhauling your look. From a fitted shift dress to silk tops, here are some of the classic and timeless pieces that every woman should have in her wardrobe. If you want to dress for success in 2019 then these are the perfect tips for you:
Pick adaptable pieces 
The key to versatile modern workwear is that it is adaptable to a wide variety of different environments. Business Insider suggests that there are so many modern interpretations of formal and business casual dress codes that it is surprisingly easy to get it wrong if you're not keeping your environment in mind when getting dressed.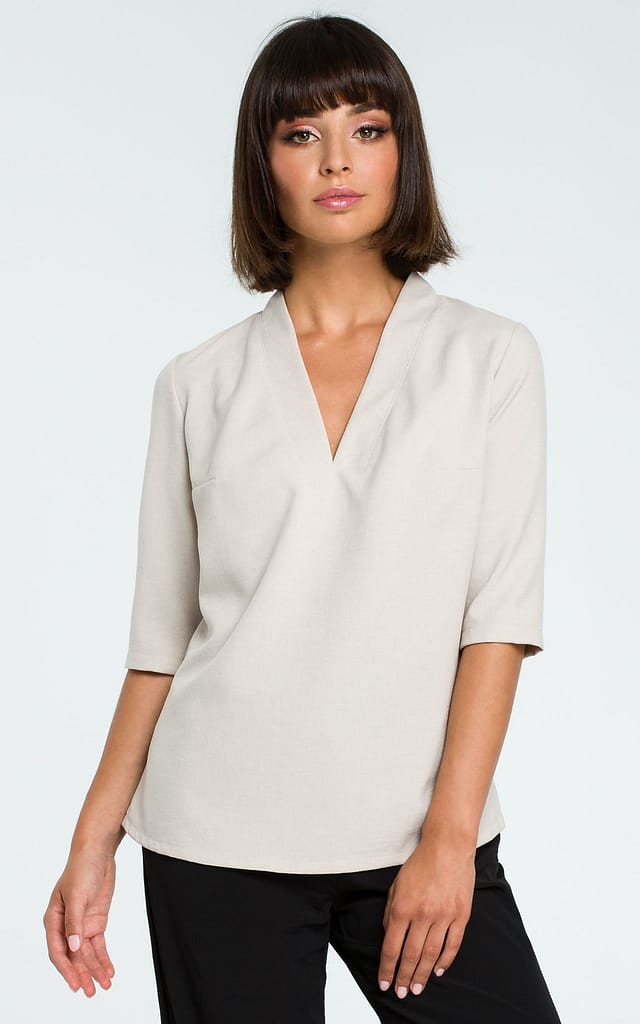 For this reason, separates are a great choice, and are more versatile than opting for a simple business-focused shift dress. We love this simple beige blouse top from SilkFred, for example, which would look immaculate under a grey suit or paired with a well-fitting pair of black cigarette pants in a formal office environment. If you work in a casual space you could pair it with clean and crisp denim and a low heel. Zara is a great place to look for office-appropriate jeans.
Tip: Every woman should have at least one white shirt or simple silk top in her wardrobe. Add appropriate accessories and this simple piece can be worn anywhere!
Experiment with bold patterns
 If you prefer to show off your creative side and would rather inject some personality into your outfit then why not experiment with colour and pattern? The key to wearing bold patterns in the office is to stick to pieces that are more formal and traditional in shape, to counter the modern design. A button up blouse in a bold snakeskin print is the perfect example of this. Snake skin will remain a huge trend throughout 2019, so this is an excellent pattern to embrace in your office wardrobe now.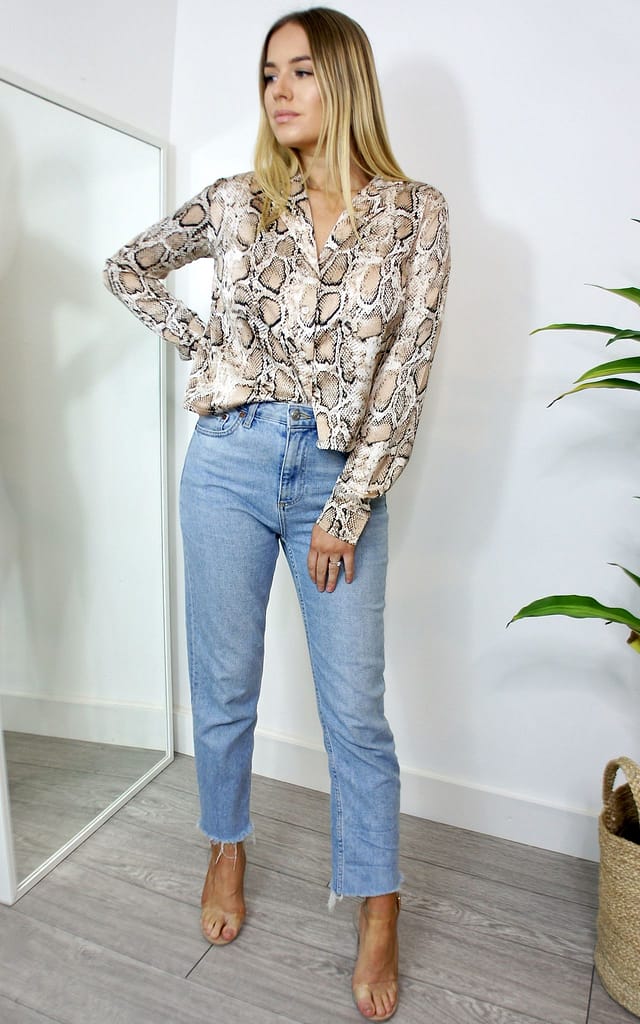 During the summer months, a floral shift dress would have just a same effect. More fun to wear and attention grabbing than a plain shift, a floral version is still completely appropriate for the situation and would be well-placed in almost any office environment. Don't be afraid of colour and pattern: it's a wonderful way to let the real you shine through.
Tip: Choose patterns with a black or navy blue base if you're pattern-shy, or want to create a more formal style.
Don't be afraid of unusual pieces
Sick of wearing the same old suit jacket or fitted trousers? There's no reason why you can't experiment with new and more exciting pieces in your work wardrobe. Jumpsuits, structural boots and modern peplum dresses can all have their place in the boardroom. We love this button-through jumpsuit from SilkFred, which combines a modern shape with formal accents.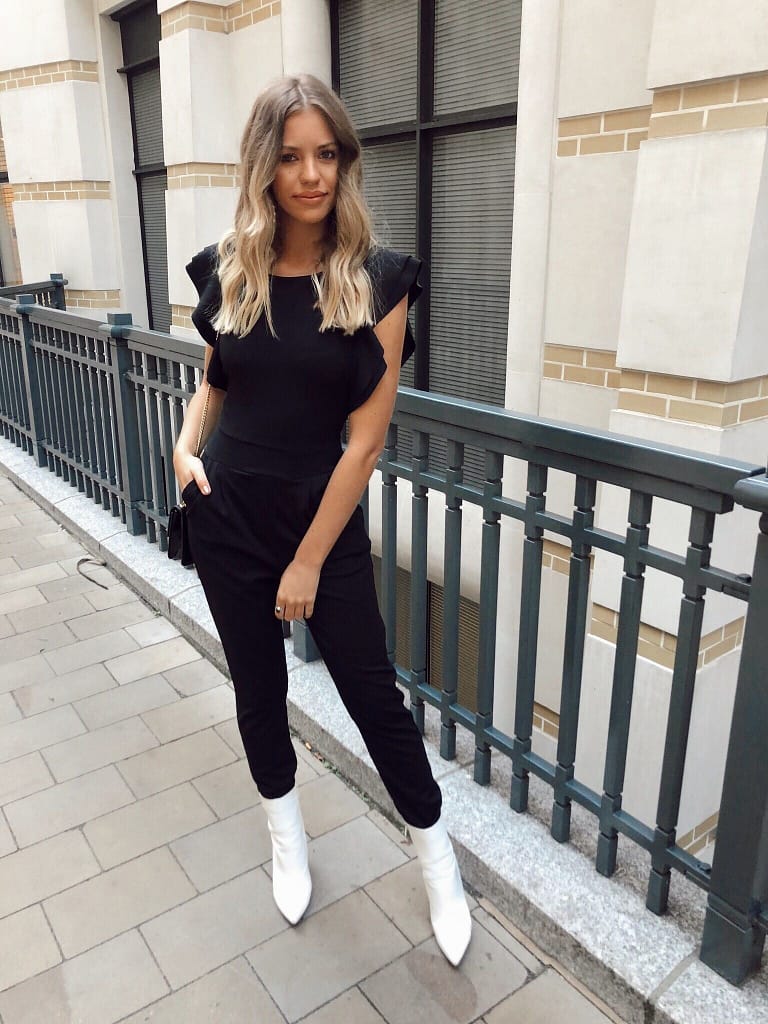 Don't pair unusual shapes with bright colours and bold patterns if you work in a formal business environment: instead choose neutral colours and let the style of your outfit do all the talking. You can always add oversized jewellery in brighter colours if you want to inject more personality into your look. Statement necklaces are a great choice for this.
Tip: Vogue suggests that you take cues from the catwalk when choosing new pieces for the office to help ensure your look remains fresh. Take time out to stay updated with the latest trends.