Do you like playing browser games in your free time, but are they slowing down and buggy? It seems that the video card is good and the processor is not bad, and the RAM has recently been planted, but the problem has remained.
What is the reason? In the browser! Not all of them reproduce games equally well. So, today, your attention – the best browsers for games in 2019.
Google Chrome
Chrome is the most popular web browser in the world. I bet that at least half of the readers of this article play in it. If the games go without problems, it means that you are doing everything correctly and you do not need to change anything.
The technologies that Google Chrome uses are aimed at maximizing the load time of web pages. Including by refusing to demonstrate part of the content – an advertisement that violates the standards of Coalition for Better Ads, namely, it prevents visitors from using the browser.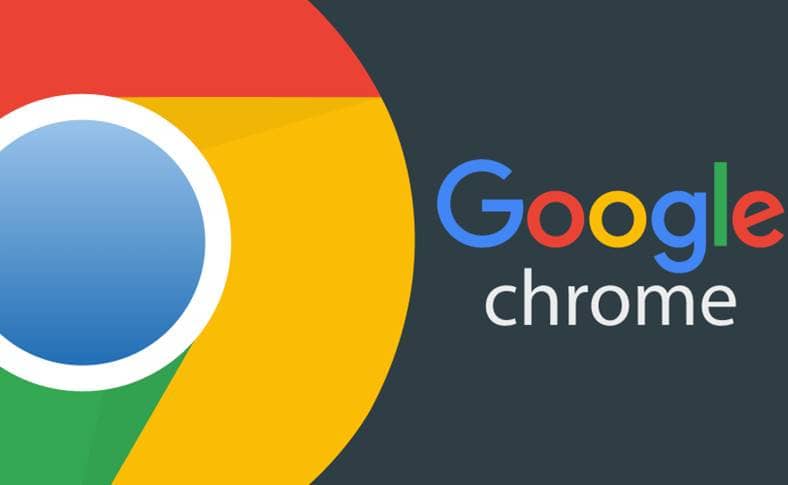 Turning off annoying ads, which are abundant in some free game sites, offloads pages. The game gets more resources, and, as a result, they are played faster and more stable.
Another feature of Google Chrome is the gradual abandonment of Flash technology in favor of HTML 5. It affects the game content in two ways: the old flash games are left without support and new ones that use HTML 5 work better and better.
Other key features of Google Chrome:
The largest store of browser apps and extensions in the Chrome Web Store. The latest extensions can easily replace many desktop applications, especially if you prefer to use chrome windows 10 version.
The built-in sandbox is a technology for launching each web page in an isolated environment, which prevents the penetration of malicious software on a computer and the introduction into the browser itself.
Strict Site Isolation is even stricter isolation of open pages designed to work in a potentially dangerous environment.
Built-in task manager to control the use of resources by browser processes.
Integration with Google accounts, which allows you to store Google Chrome passwords, billing information, addresses, phone numbers, and other personal data separately for each account.
Mozilla Firefox
Mozilla Firefox (official version) has never been popular with gamers to date, as it loads pages two times slower than competitors. However, with the release of the browser engine Firefox Quantum in 2018, the situation has radically changed: the updated browser opens sites faster than Opera and Chrome, and at the same time takes up 30% less RAM. And the more memory remains free, the more it goes to games.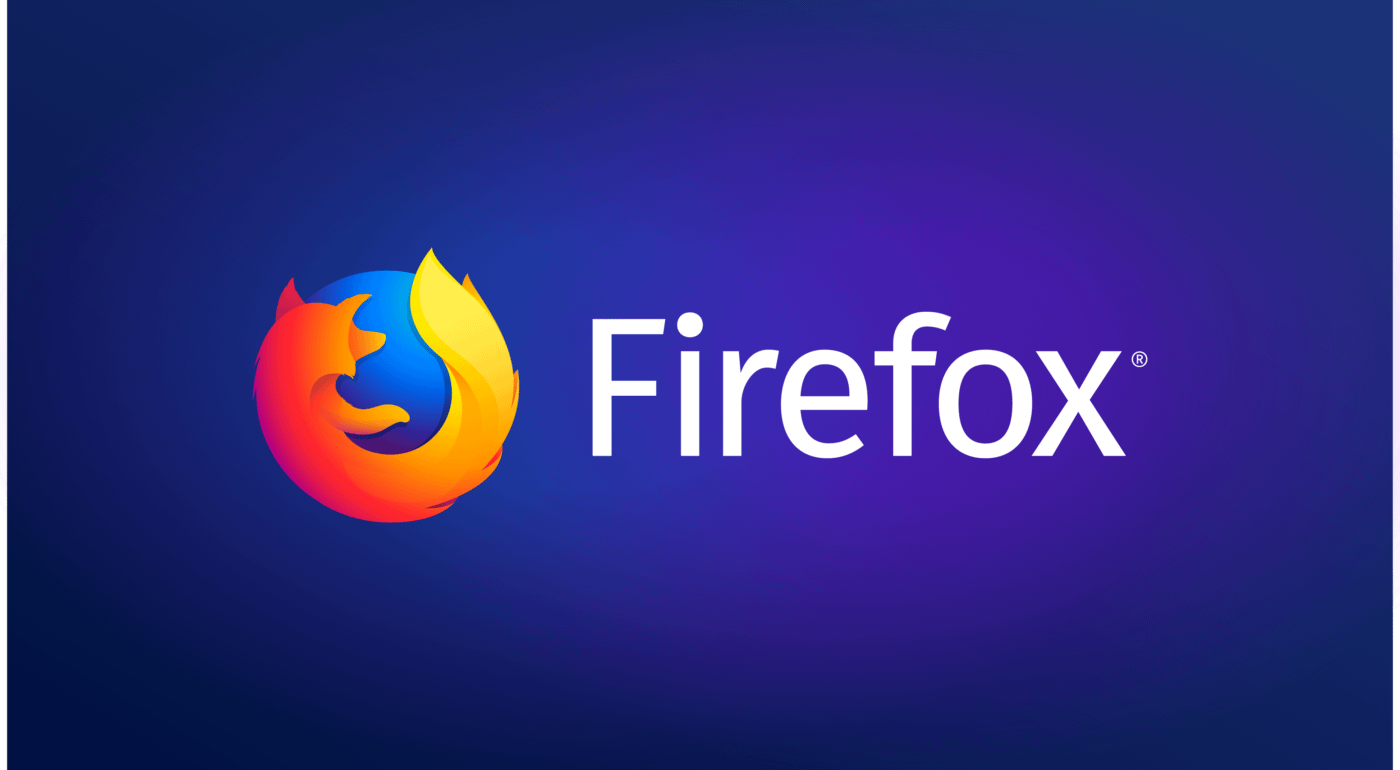 Also, the new Firefox received support for virtual, augmented and mixed reality headsets, which other products do not yet have.
Other features of Mozilla Firefox:
Toolbar with customization support.
Three levels of protection against tracking (deleting tracking cookies).
Firefox Monitor – Protector of personal data in the global network.
Flash and HTML 5 support.
Block ads, which allows you to reduce page load time by up to 44%.
Large selection of extensions.
Easy and fast import of user passwords, settings, and bookmarks from Chrome.
Support for Firefox accounts with the function of synchronization on different devices' history, open tabs, bookmarks, additions, passwords, and personal settings of the user.
Opera
Opera is another great browser with a built-in ad blocker, turbo mode, and its VPN service. Unlike Google Chrome, Opera's "advertisement cutter" supports custom lists of web resources, blocks tracking cookies and prevents the launch of hidden mining, which is often used to monetize free game sites.
Turbo mode not only speeds up page loading at low Internet speeds but also, along with VPN, opens up "wide horizons" – access to gaming portals that are blocked for visitors from your region.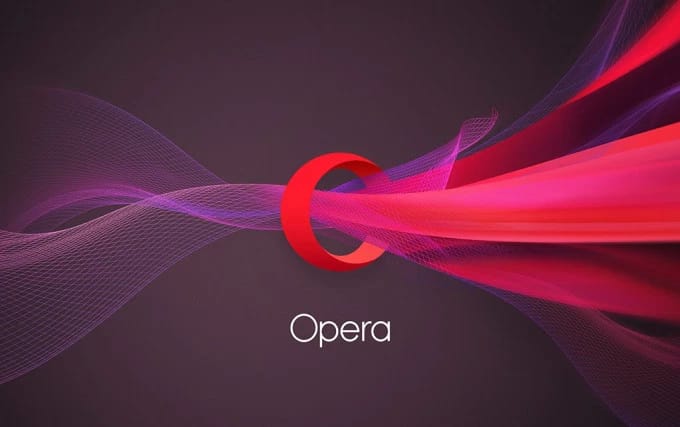 Another unique feature of Opera is My Flow, a service designed to quickly and easily exchange browser content between a computer and mobile gadgets. With its help, it is convenient to transfer various materials from the network to the device.
Other features of Opera that are important for gaming:
Ability to control hotkeys, mouse gestures, and voice.
It supports Adobe Flash Player and HTML 5. It gives you the ability to run both old (flash) and new games.
Battery saving mode when switching to offline power, if the browser is running on a laptop or gaming tablet. Learn details from The WiredShopper.
Big store extensions.
Opera account support. Synchronization of settings, bookmarks, browsing history, passwords, and open tabs between devices where the browser is installed.
Microsoft Edge
Microsoft web browsers are usually ignored and covered with bad words: why are they supposedly needed if there is a better place? Yes, third-party products outperform them in many ways, but the browser's kinship with Windows offers several advantages.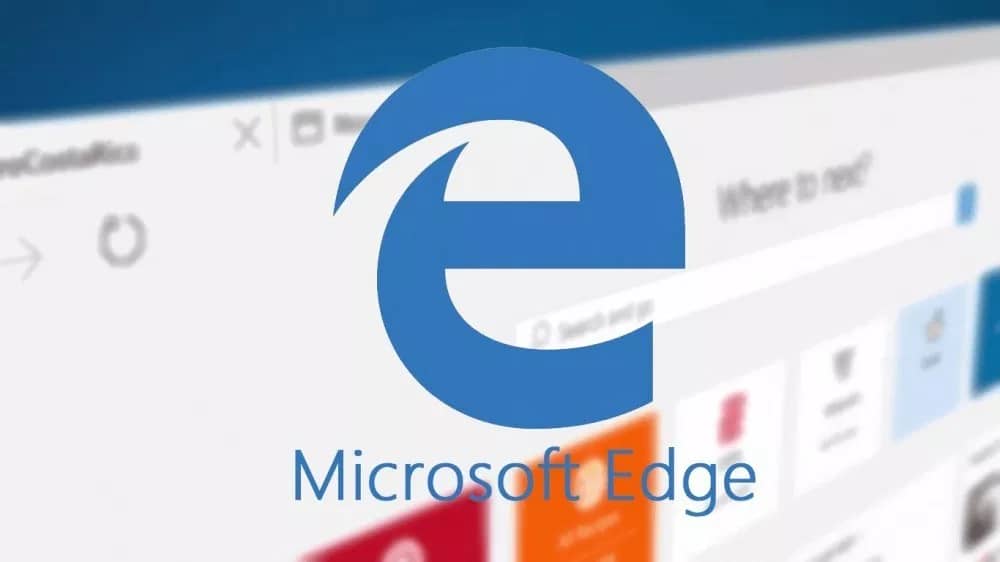 And the main one is integration with Xbox One. A user with a Microsoft account can start the game on the computer and continue it on the console at any time.
Also, Edge allows you to download music, images, and videos downloaded to the browser on your computer to the Xbox and save them to the set-top box.
Other Microsoft Edge features useful for gamers:
Translator.
Browser control with hotkeys and mouse gestures.
Creating notes on the pages with the ability to save them and transfer to other users.
Extensions support.
Quick access to Office files.
When using the browser on laptops – battery saving mode. According to the developer, when opening sites through Microsoft Edge, the battery life of the device increases to 53%.
Quick mute on adjacent open tabs.
Built-in voice assistant Cortana.
The function of voice reading texts on web pages.
Conclusion
When it comes to gaming, it is important to choose a reliable browser. Now, you have a chance to analyze all the information and pick the best browser that will fit your current requirements for online gaming.