Currency plummets as Brexit fears spread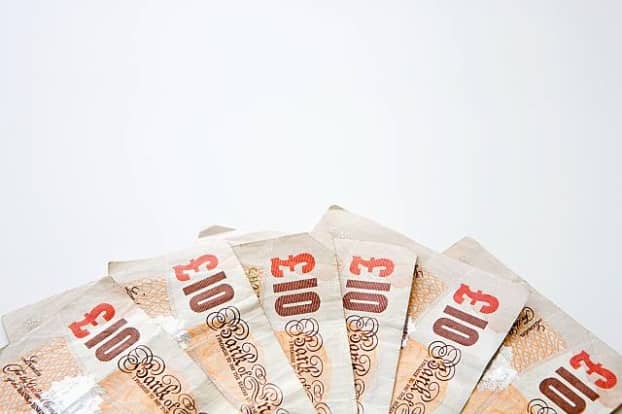 Source: Cultura/Photoshot
The British pound got pounded today falling to 31-year lows against the dollar after closing two per cent lower at $1.3022 yesterday.
Thix morning it hit the $1.30 level, last seen in 1985 as it fell to a new low of $1.2798.
Analysts say Carney's words yesterday "spooked" the markets.
Nathan Sage, of Phillip Capital UK, said: 
"Carney's words yesterday have spooked markets a little as he raised concerns over the UK property market, particularly the buy to Let market and commercial property. Major UK property funds like M&G, Aviva and Standard Life are stopping redemptions which indicates there has been a large and fast drawdown. This will inevitably force the funds to sell property to return cash to investors and could cause a sharp decline in prices, particularly commercial property.
"I think the Governor's main concern is that this spills over into the buy to let market and investors, who have had a good run of returns over the past 7 years, think it may be time to take some profit from those assets. However, lower property prices and likely lower rents could benefit the young who currently spend around 50-60% of their monthly income on rent, which leaves little to spend in the shops. "