Great news Londoners! London Underground has announced the launch of a new "Night Tube" which will operate 24 hours a day on some lines at weekends.
For the first time ever, Tubes on the Central, Jubilee, Northern, Piccadilly and Victoria Lines will run round the clock. The project will begin in 2015 and is expected to create 200 jobs.
Mike Brown, managing director of London Underground, said: "Rebuilt stations, new trains and signalling systems mean we are now running some of the most frequent metro services anywhere in Europe. To meet the challenge of London's growing population and development, we must continue to invest and deliver even more efficiently in future.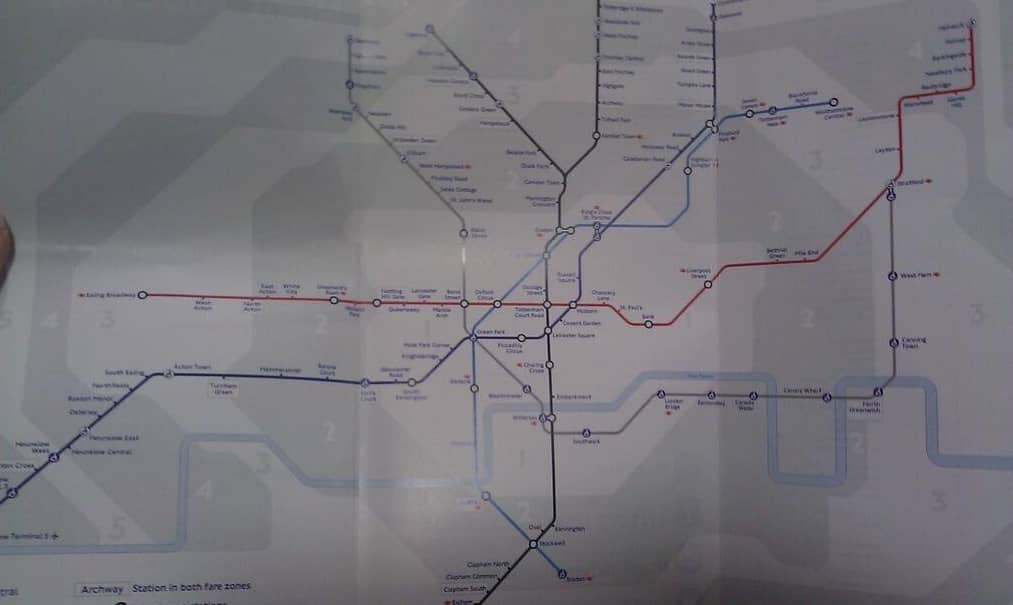 Source: @ianvisits
"Our vision is for a Tube network and service that is truly fit for London and our customers in the 21st century – a better face-to-face service at our stations, a 24-hour service at weekends, with easier and more personalised ways to plan and pay for journeys, on and off our network."
The Mayor of London, Boris Johnson, said: "For 150 years the tube has been the beating heart of London, its tunnels and tracks providing the arteries that have transported millions of people and helped to drive the development and economic growth of our great city.
"Now it is time to take the tube to the next level and so for the first time in London's history, we will provide a regular 24-hour night tube service at weekends. This will not just boost jobs and our vibrant night-time economy, it will further cement London's reputation as the best big city on the planet to in which to live, work, visit and invest."
Judged by Tim Campbell, Will King, Terry Morgan CBE, Amit Bhatia, Matthew Hancock MP, June Sarpong & more