Do you remember this one?
The ground-breaking features…
Jul 2013: Stop being overly optimistic
June 2013: Heathrow? Check. Thames Water? Check. Superdrug? Check.
Apr 2013: Sinking the Belgrano was a crime? Not even the Argentinians believe that
Jan 2012: Burberry reports another strong performance: Q4's revenue up 21% on Q3 at £574m. We ask, how does it do it?
Aug 2012: Public outrage over "research chemicals" is at a peak. We meet the people behind the websites selling them
May 2012: One in four of the apartments lies empty. Can One Hyde Park really be called a good investment?
May 2012: Confused by cloud? Want to know how it can help you gain long-term competitive edge, cut costs and innovate?
Oct 2012: Should squatting be a criminal offence or can it have a positive impact?
Jul 2012: Crazy legal wrangles, enraged councillors and tight-fisted punters are hurting London's finest bordellos
Feb 2012: Google's motto is "Don't be evil". So is it?
Sep 2011: From Canary Wharf to Camden Market to keeping the heating on – the tiny oil-rich state is becoming one of the most powerful forces in London
The interviews with the people really shaping London…
Feb 2013: Rebel UKIP speaks out
Jul 2012: Ratheesan Yoganathan is the CEO of Lebara, the sim card business aiming for 1 billion customers by 2020
Apr 2012: The low profile founders of one of the dotcom era's greatest successes give us a rare interview
March 2012: Boris Johnson says the mayoralty is effectively a monarchy. But is the king doing enough for business?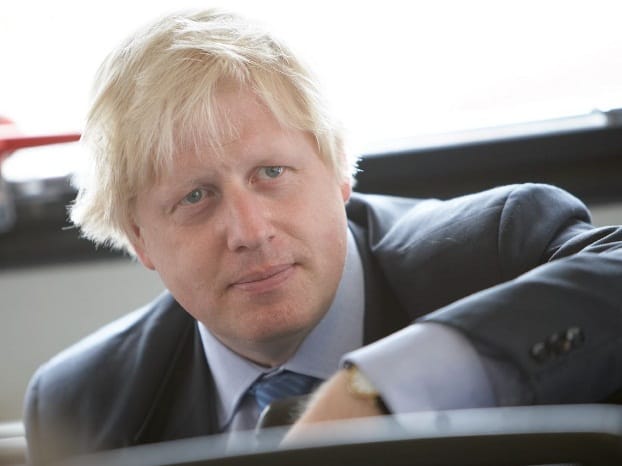 Sep 2011
You've got to hand it to Bernie Ecclestone. He's almost 81. A ripe old age. And yet he's never been more powerful.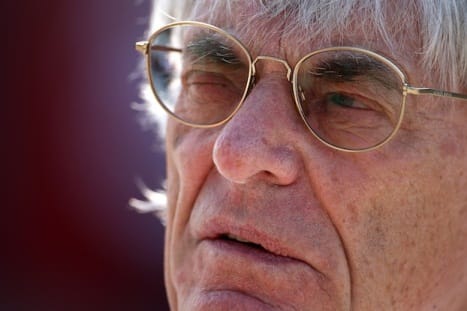 The exclusives that changed the game…
May 2013: The killing of a serving soldier on Wednesday afternoon in Woolwich was a consequence of UK foreign policy, the leader of the Green Party has warned.
Apr 2013: Exclusive: Senior Tory MP tells all
August 2012: The news reports are wrong. There is another company which is much, much bigger
Nov 2011: The previously vacant UBS-owned office block in Shoreditch is a new hive of activity as the Occupy LSX activists turn it into a Bank Of Ideas. We went down to take a look around.
Nov 2011: And 21 per cent of users do it because their boss does!
Some brilliant columnists…
August 2013: Long-time tech CEO Gregory Kris dissects tech's animal kingdom
July 2013: Steve Henry, the advertising legend behind "You've been Tango'd" and other iconic ads, on why advertising should stop advertising
February 2013: Pimlico Plumbers boss Charlie Mullins says that senior staff have more experience than you'll get in a training manual
January 2013: Beer guru Pete Brown slams the national agency for being "both hypocritical and morally repugnant"
Jul 2012: Remember the trader who told the BBC that "Goldman Sachs rules the world"? This is his column
Mar 2012: James Max believes everyone has got it wrong about Goldman Sachs, and we should applaud its economic contribution. Do you agree?
A few laughs and eyebrow-raisers…
May 2013: Warren Buffett's just joined, but he's not the most loaded tweeter in the world
Apr 2013: Someone's enjoying their 11am coffee break…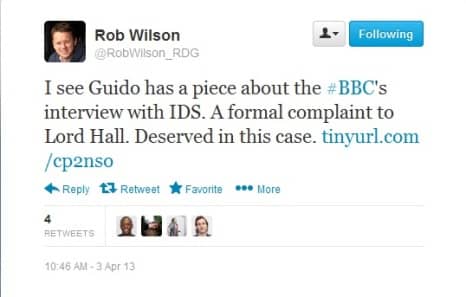 Jun 2012: Jimmy, Jimmy, Jimmy. Obviously everyone has been hitting you back with lots of witty one-liners. Here are our favourites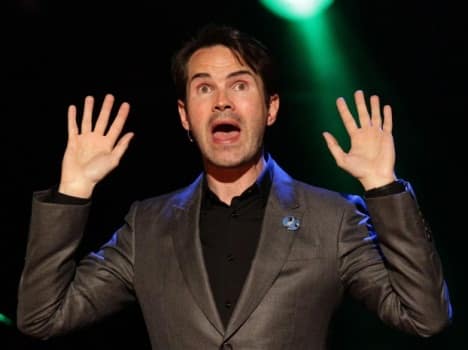 Jan 2012: Home hunting? Take a look at these gilded mansions currently for sale – they'd make even Lakshmi Mittal's eyeballs pop
Sep 2011
In the face of economic turmoil, these 20 London companies have excelled. Find out how they've grown
Our business awards and events
Our inaugural London Loves Excellence Awards in June saw Pret-A-Manger, Addison Lee, Zoopla, Brasserie Bar Co and SwiftKey among our winning and highly-commended companies. Theo Paphitis, Willie Walsh, Karren Brady, Tim Campbell, Michelle Mone and many more joined us on the night.
Our London Loves Talent Awards (deadline next Friday!) will be just as prestigious, and we're proud to bring together another illustrious panel of judges, chaired by Tim Campbell MBE, to celebrate workforce development, talent, skills and leadership.
Our Dynamic Roundtables bring together London's most experienced and entrepreneurial business leaders to tackle some of the biggest problems our country faces, and we're very proud to have been the platform for so many game-changing ideas so far.
Thanks for reading, and here's to many more years to come!