Confused by cloud? Want to know how it can help you gain long-term competitive edge, cut costs and innovate?
We believe that the right IT infrastructure is a critical backbone to any growth strategy. In our evermore digitised world, you need to understand the technologies powering business and innovation forward. Cloud is driving the digital revolution and has the power to give you long-term strategic advantage. Our free e-guide explains how.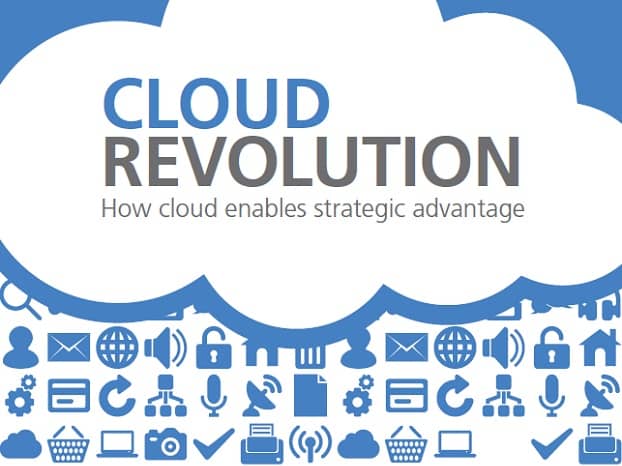 Our cloud for business e-guide covers:
>> What is cloud?
Let us demystify the jargon so you can start realising the transformative power of cloud
>> Why use cloud within your business?
Save money, turbocharge collaboration, streamline management and gain long-term competitive advantage – and that's not all!
>> But will my data be safe?
Concerned about the security of the cloud? This chapter is for you
>> Using cloud to gain competitive advantage
Drive innovation, scale-up and improve customer relationships
>> 5 steps towards adopting cloud
Want to talk about cloud? Join the conversation on Twitter by following @LondonlovesBiz and using #CloudWeek
Related Files
Cloud for business: How cloud enables strategic advantage – free e-guide