Around 10pm tonight, Britain will be hit by Gonzalo, a hurricane which left Bermuda with a power blackout last week.
Forecasters have warned that the storm could cause power cuts and uproot trees.
In Britain, winds could reach 50mph in the Midlands with 45mph winds in the south. In Bermuda, winds reached 110mph and lasted for over 26 hours on Friday.
While northern England and Scotland are expected to get 40mm of rain, the Midlands and north are set to get 20mm.
Met Office forecaster Simon Partridge said: "The remains of Gonzalo will be stormy. People should keep up to date with warnings.
"The strongest winds will fall in the Tuesday morning rush hour when roads are busiest.
"Trees risk being blown over. Ferry sailings could also be affected."
Now read: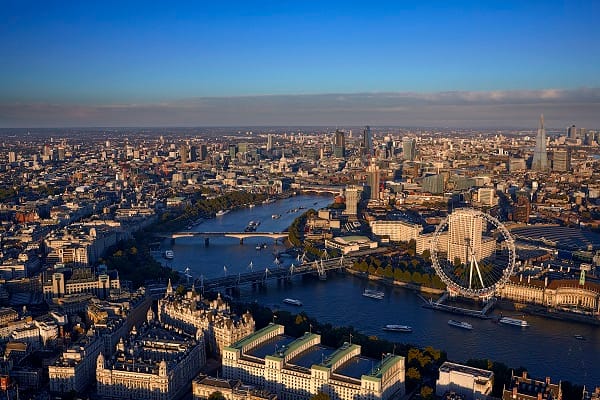 Exodus! One third of wealthy Londoners "to leave London in next five years"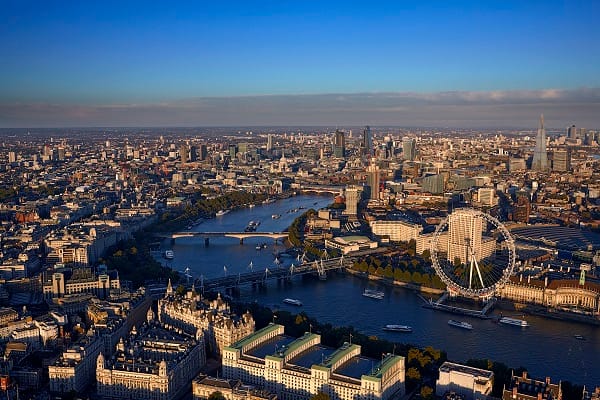 Energy bills don't add up: Spending on electricity and gas soars as consumers use less
Man gets locked in a London Waterstones: Twitter reacts hilariously