Tesco is in for more trouble as investigators are set to reveal this week that the retailer's £250m accounting mistake was made because of staff "deliberately misleading auditors".
According to media reports, staff members were believed to have been under a lot of pressure to meet sales targets. (Read: How did Tesco overstate its profit forecast by a quarter of a billion pounds?)
The overstatement of profits is set to be blamed on "inappropriate" behaviour" by some staff members in a report due to be published this Thursday.
The news comes after eight Tesco executives have been suspended.  
This week, ex-Tesco CEO Philip Clarke will face calls to forgo a part of his £10m pay-off as Tesco continues to investigate its £250m accounting error.
Last week, billionaire investor Warren Buffett sold more than 245 million Tesco shares after admitting that investing in the retailer was a "huge mistake".
Now read: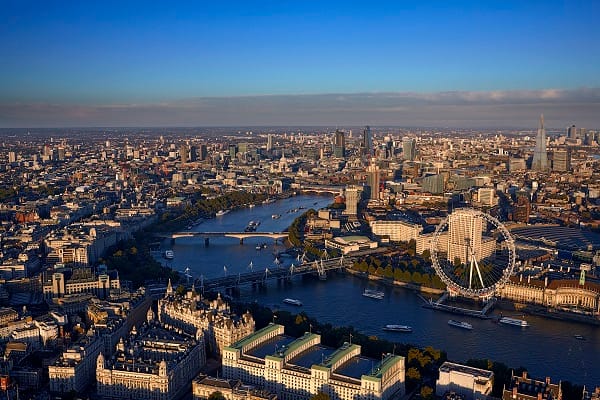 Buffett fire sale for Tesco shares as supermarket branded "laughing stock" by suppliers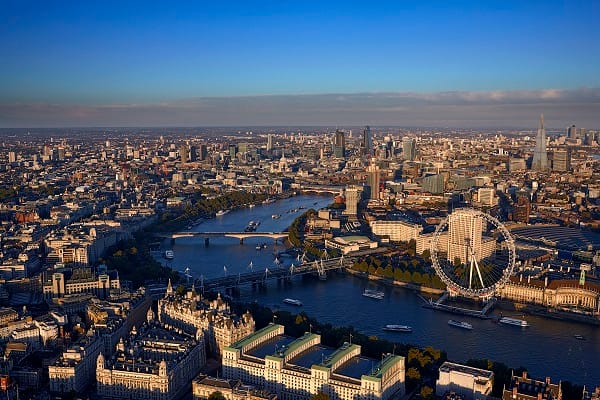 You will simply not believe what Tesco wasted £31m on