To write a research paper is a common assignment for students. In this article, you will learn how to add some colors to your research papers. The following tips are meant for college students who want to master the basics of academic writing. Many college students prefer to use a research paper writing service online because they lack confidence, experience, or they simply have no time. However, you should learn how to do a research paper without any third-party. It is a beneficial skill for your future professional life. It is true that research skills are rarely taught clearly in educational institutions. Almost all professors think that students know how to do in-depth research. As a result, students spend too much time in libraries or rely on Wikipedia, trying to figure out what they are supposed to do.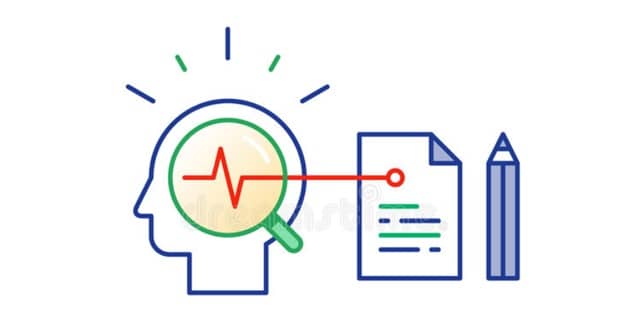 We want to help students boost their necessary research skills. Continue to read the following tips on how to find, organise, and use numerous information resources to put together a decent research paper.
Schedule
The first thing you have to do in writing a research paper is to admit you have such an assignment. You must write up a schedule, which will include milestones to accomplish the assignment by a specific date. Do your best to keep to it. Make sure you have enough time to get an overview of various materials, select relevant content, read it thoroughly, take notes, and start organizing the material together.
Resources of information
Many students use Wikipedia as the only source of information. Of course, you can use Wikipedia as a starting point for your research. You can devote some time looking for the right keywords, which are related to your topic, taking notes, etc. At this point, you must get a general overview of the topic you're researching. However, you should use other resources as well. We do not recommend you citing Wikipedia in your research paper.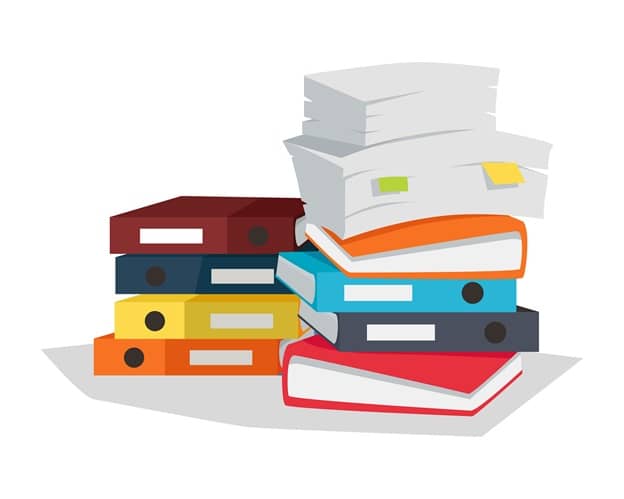 Bibliographies
You should find a reliable academic book/essay related to your topic. In the end, you will see a list of sources for you to lookup. You can note down anything whose title sounds relevant to your research paper. This is how you compose a list of references you need for your research.
Deal with one piece at a time
Do not even try to tackle your subject all at once. In order to get a sense of the topic, you should create an outline of all the things you need to understand. Then you can start dealing with each piece separately on its own. Very soon, you will discover many connections between the parts while writing your first draft.
Use a system
Start writing your research paper with a clear idea of how you plan to collect/organize your notes and content. We recommend you to use a one-subject notebook system. Take a new page, write all the bibliographic references for a book/paper, copy quotes, write notes. Experiment with other systems if you want. Whatever method you use, you have to make sure that every quote/fact/thought is tied in some way to its source. It is essential for inserting references while you are writing your research paper.
Know your resources perfectly
It is essential to devote enough time to get to know what resources your library offer. Feel free to talk to a research librarian, walk through the library paying attention to the microfilm repository and periodicals, check its online academic databases.
Do not be afraid to ask for help
Students should use both human and material resources, which are available to you. You can ask your professor for help in finding or evaluating sources, figuring out what to do with the materials, etc. Speak to your friendly neighborhood librarians, who are the best people on Earth. You will be surprised to know that most of the people will be happy to help you find relevant material for your research paper. Do not forget to ask your fellow students for help, as well.
Carry a book for writing fresh ideas
As you start really getting into your research project, you will be struck by sudden revelations in the bathroom, in the shower, at the supermarket, etc. That is why you should keep a small notebook and a pen with you all the time. Write down all ideas which cross your mind. Later, you will transfer these ideas into your research log as soon as you can.
Use up-to-date resources
You should check the publication date of your material all the time. You can Google the significant researchers to see if you can find their homepages. You will find all recent publications and current research activities online.
Conclusion
These recommendations will help put an excellent bibliography and a body of notes when you are full bust writing up your research paper. Remember that your librarian or professor can help you a lot. Do not restrict yourself to books/journals available in your university library. Use modern online sources of information. Believe in yourself and your ability to accomplish your research paper with an excellent grade.