What is it called now?
Crossrail has been renamed the Elizabeth Line, it has been revealed.
In a surprise announcement, Mayor of London Boris Johnson and Transport Secretary Patrick McLoughlin said the line has been formally dubbed the Elizabeth Line and will be shown in purple on maps.
Johnson said he came up with the idea to name Crossrail after the Queen two years ago but has kept it a secret until now.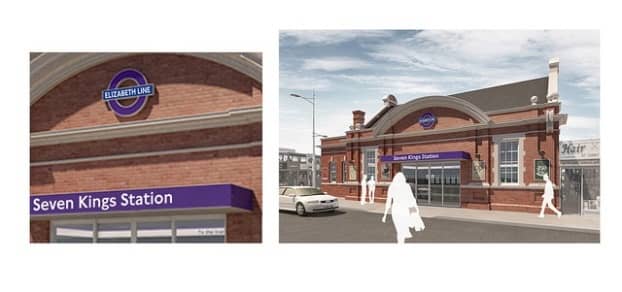 The mayor said: "Queen Elizabeth has given extraordinary service to this country over an unprecedented period and it is entirely right that she should be honoured with a living tribute that will last for centuries."
The Queen unveils a plaque marking @Crossrail 1's naming as the #Elizabethline, in Her Majesty's 90th year pic.twitter.com/FxK0MzP78I

— BritishMonarchy (@BritishMonarchy) February 23, 2016
From 2018, it will be officially known as the Elizabeth Line, but up until then will be continued to be called Crossrail.
McLoughlin said: "Given Her Majesty's long association with UK transport, it is very fitting that this vital link across our capital will be named the Elizabeth Line in her honour."
The Queen was presented with a commemorative roundel today on her visit to the building work.
NOW READ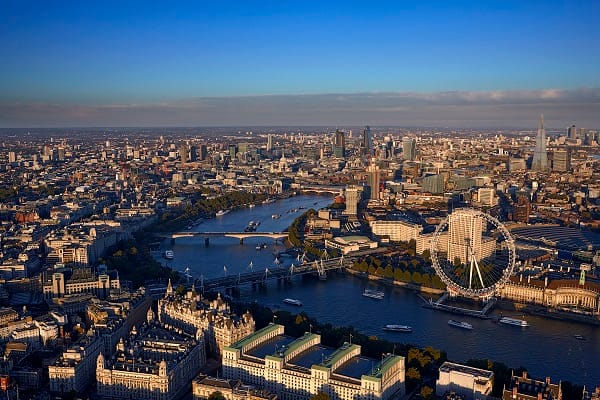 Someone is suing a London pub for £4.2m after falling over in the beer garden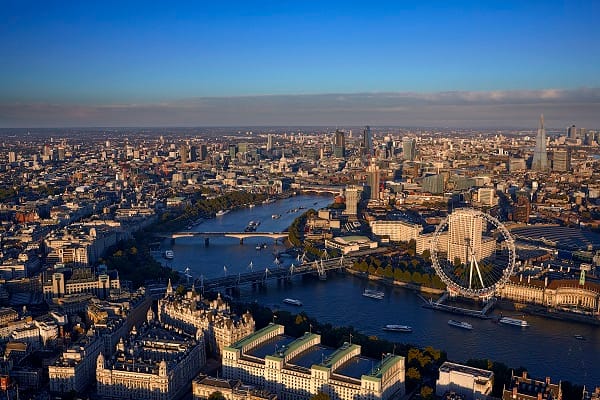 Vienna named world's number one city for quality of life. Where is London on the list?Video