Carney set to reveal BoE's decision today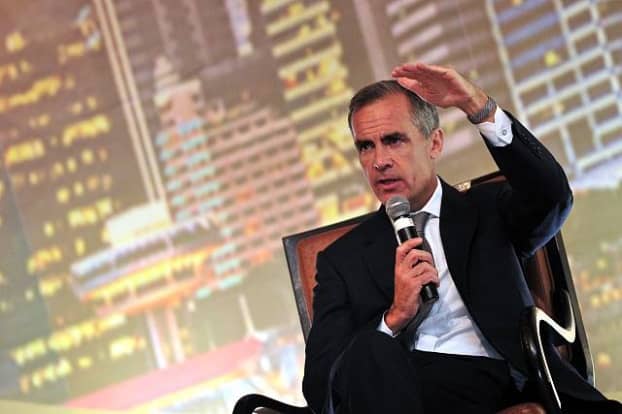 Source: Xinhua/Photoshot
UK interest rates could be cut as soon as today in the wake of the Brexit vote.
The Bank of England's governor pointed out recently that the Monetary Policy Committee (MPC) would vote to cut rates in July or August.
Rates could go down from 0.5 per cent to 0.25 per cent.
Ben Brettell, senior economist at Hargreaves Lansdown, said: "Initially August had looked more likely, but with economic data deteriorating and markets still nervous, it now looks probable the MPC will adjudge that immediate action is warranted."
A poll by Bloomberg has found that the Ban k of England will hold off until they get a clearer picture about the economy.
Bloomberg reported: "Thirty of 54 economists asked by Bloomberg predict a reduction, with the majority of those seeing a cut to a record-low 0.25 percent. Still, a lack of data on the outlook means 24 of those surveyed see no change this month."