An obituary for the browser that once had a 95% usage share. What went wrong?
In 2011, an interesting news story appeared on the pages of the world's newspapers. It was that users of Microsoft's Internet Explorer browser had lower IQs than people browsing the internet on other browsing software.
The story appeared across a multitude of news sites and cited research by a firm named "AptiQuant", who had carried out online psychometric testing and then plotted the results against participants' internet browsers. The results showed that users of Internet Explorer had "below average" intelligence.
It was later found to have been a hoax, but the large number of news sites carrying the story indicated that even if the news wasn't true, it was certainly believable.
This sorry tale was just a tiny portion of the mockery and derision aimed at the browser and its users.
But finally, the pain is over. Microsoft has announced that it is to euthanise the beleaguered browser, at least in its current form.
Upon its launch in 1995 alongside Windows 95, Internet Explorer had something of a captive audience – there were few alternatives and few reasons to seek alternatives.
Microsoft piled money into the software, which reputedly had over 1,000 employees working on it in 1999.
At its peak, it boasted a whopping 95% share of browser usage. That was back in 2002 and 2003.
In 2004, the emergence of rival search engine Firefox, with its customisable buttons and sleek look, soon began to spoil the party.  
In 2008, Google launched its own browser, Chrome, which also gained legions of users.
Meanwhile, Internet Explorer became notorious for its slowness, clunky interface and as being the browser for OAPs, luddites and the ignorant, chiefly because it was usually the browser a new PC would have pre-installed on it.
Internet Explorer be like. pic.twitter.com/CeXntaOLW1

— Funny Quotes (@FunnyQuotees) March 18, 2015
So after 20 years, it's goodbye to Internet Explorer.
Let us not forget that Internet Explorer was Microsoft's flagship browser.
Couldn't they have done better?
What comes after Internet Explorer? Well, the company has already announced that it is working on something called "project Spartan".
Could this indicate a more minimalist approach?
Now read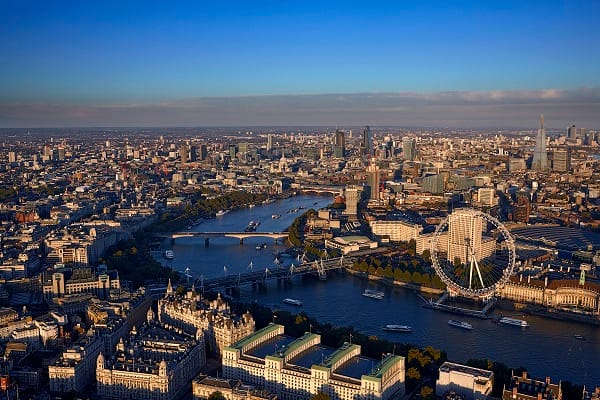 How many people trust George Osborne to run the economy? Turns out very few
New £1 coin design revealed ahead of Budget