Watch out Silicon Valley
When it comes to tech, the UK is bedazzled by the US. We've all heard British tech entrepreneurs singing the praises of Silicon Valley's funding capacity, the risk appetite and of course, the "can-do" attitude.
But America being mecca for tech companies is fast becoming an old chestnut, thanks to Britain's brigade of billion-dollar tech companies. There is research to back that claim – according to a study by South Mountain Economics, Britain's growth in the tech sector is outstripping that of Silicon Valley.
Check out the billion-dollar tech companies Britain has produced just this year:
1. Shazam
Valuation: $1bn
HQ: London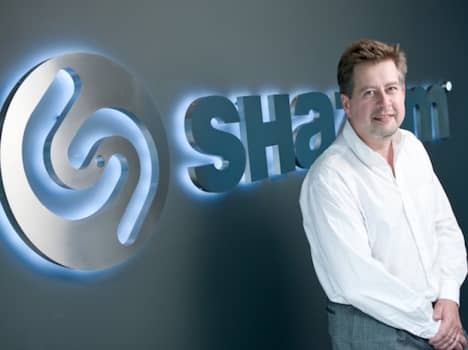 Hammersmith-based music app became a billion-dollar company in January this year after a $30m fundraising from unnamed investors. Shazam employs 150 people in its West London office and has more than 100 million monthly active users.
>> Read: Can Shazam be UK's first billion-dollar tech company?
2. TransferWise
Valuation: $1bn
HQ: London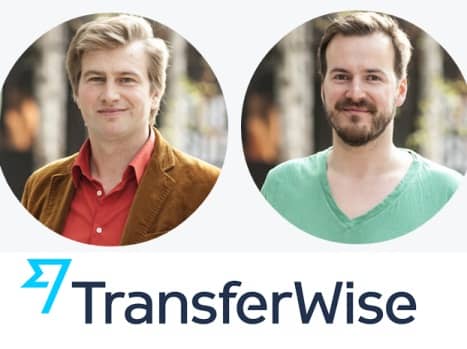 In January, money-transfer start-up TransferWise raised $58m in a Series C funding round led by Andreeesen Horowitz, which valued the company at a cool $1bn. The five-year-old start-up boasts investors including PayPal founder Peter Thiel, early Facebook investor Andreessen Horowitz and Sir Richard Branson.
>> Read: Five-year-old TransferWise becomes London's latest $1bn tech biz
3. Farfetch
Valuation: $1bn
HQ: London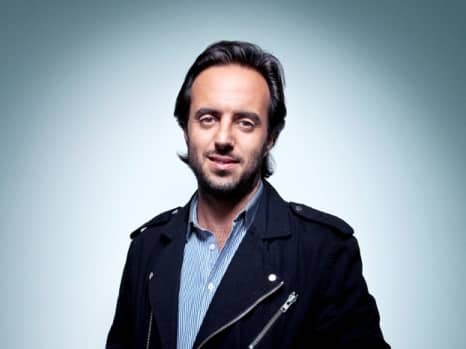 Luxury online retailer Farfetch joined the billion-dollar club in March after it raised $86m. Founded in 2008, Clerkenwell-based Farfetch offers shoppers clothes from over 300 independent boutiques around the world. It operates in 180 countries and the average order on the site is $650.
>> Read: London fashion retailer Farfetch now a billion-dollar tech firm
4. Funding Circle
Valuation: $1bn
HQ: London
Funding Circle hasn't officially become a billion-dollar tech company but is rumoured to be raising £50m in the next few months. According to the Sunday Times, this will earn the company a $1bn pricetag soon. Funding Circle was founded in 2010 by Samir Desai (CEO), James Meekings (CMO) and Andrew Mullinger. The tech start-up boasts high profile investors including Betfair co-founder Ed Wray and Carphone Warehouse co-founder Charles Dunstone.
>> Read: Funding Circle might soon become a billion-dollar tech firm – here are 5 key stats about it
Have we missed any? Tweet us @Londonlovesbiz to let us know…
Now read: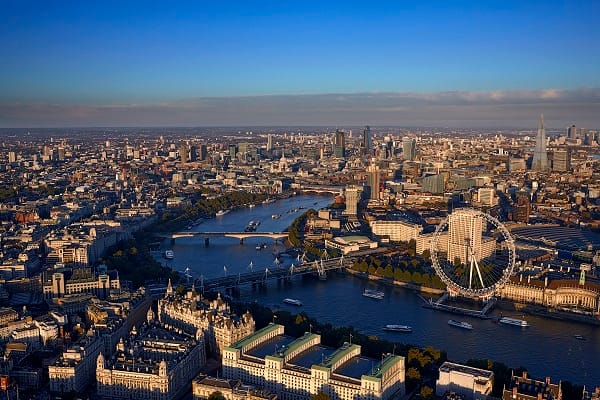 Tinder didn't originally have the swipe function (and 5 other things you didn't know about the app)