If you're in the business of sports betting and do it regularly for your livelihood, making even a small mistake can cost you huge sums, putting a good dent into your annual income. It would be in your best interest to make a note of every mistake you make, learn from it and avoid making it again at all costs. Your betting experience will improve considerably if you do that, allowing you to enjoy the activity as well as benefit from it financially.
In this short article, we will share with you three fatal mistakes you should always steer clear of in your sports betting endeavours. In case you are just starting out in this space, learning about these mistakes can help you get a good start and start booking profits in a relatively shorter time period. To tell you more, here are some of the worst mistakes made by rookie sports bettors.
Before we discuss these mistakes, please know it's extremely important to bet with only the best sports betting websites to be sure that you'd be paid out your winnings and will always get a fair deal. For instance, all Canada-based punters can refer to these best Canada sports betting portals for any betting related activity.
Chasing losses
You should always remember that at core sports betting is a lot about chance, involving both wins and losses. You should treat losses as a part and parcel of the game, something that cannot be evaded even by the best punters. Any time you find yourself going through a losing streak, make sure that you get up and take a walk to get some air, instead of placing another bet in an effort to recover your money. Trying to chase your losses and making desperate wagers is only going to leave you heartbroken and frustrated in the end. You should set a betting limit for yourself and call it quits as soon as you cross it.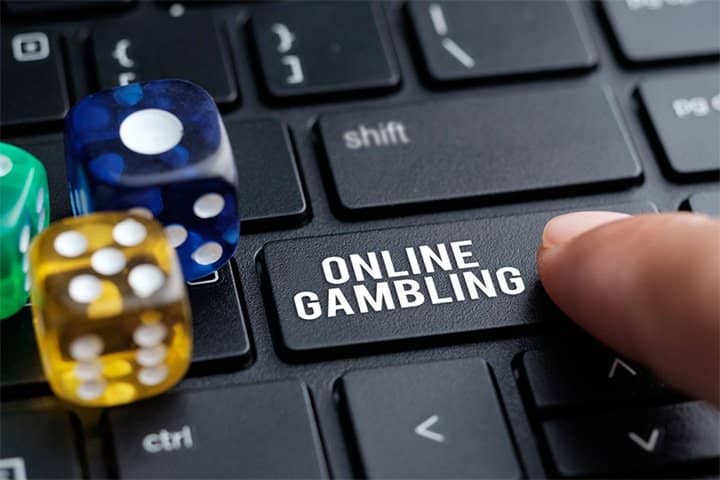 Emotional betting
Being emotionally attached to the game you are betting on can be highly detrimental both for your heart as well as pocket. It's fairly easy to fall into the trap of backing your favourite team/player, completely ignoring the statistics and/or odds. Such type of blind or emotional betting is the biggest mistake a lot of amateurs make. Please remember, apart from the luck factor, sports betting is also about blunt and cold facts. It's a lot to do with statistical analysis and there isn't any place for sentiments while making pro-level betting decisions.
Not shopping for best odds
There are hundreds of thousands of sports books operating on the Internet, offering a goldmine of betting information and betting odds. So why limit yourself to just one bookmaker? It's important that you shop for the best odds before placing your bets, as availing good odds can have a major positive effect on your overall profits. Furthermore, it's very important to have a good bankroll management strategy while going about online sports betting. This will ensure that you practice financial discipline at all times during your sports betting journey.