A fire alarm has prompted the evacuation of Gatwick Airport's South Terminal
Passengers have complained on Twitter about the alert with little information being given out as to why, or whether it could cause delays to flights.
@Gatwick_Airport Can you advise what's happening re the fire alarm? There seems to be no one in charge

— Kate Morley (@KateBeaRubi) August 10, 2015
Fire alarm gatwick.  Loads of people.  No info! pic.twitter.com/aE94v0G5Xv

— tina (@tinatintan) August 10, 2015
One passenger said the cause of the alarm was a fire in Nandos, but Gatwick has yet to confirm this.
However, the airport said passengers could now return to the building.
Apologies to anyone who was temporarily evacuated from the South Terminal departure lounge due to a fire alarm. We're back up & running now.

— Gatwick Airport LGW (@Gatwick_Airport) August 10, 2015
More when we have it!
Now read
Unbeerlievable! A new brewery is opening every other day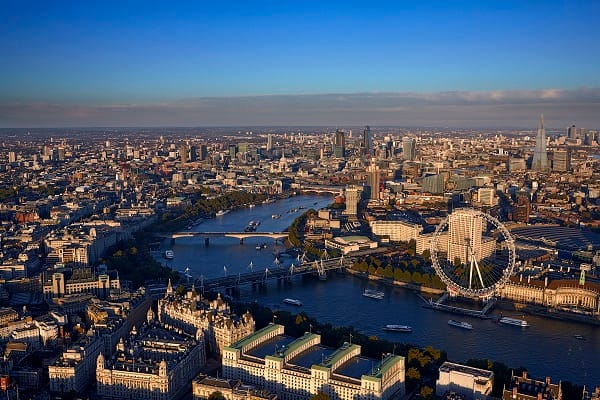 HS2 controversy: £7bn contracts out for tender, but project is yet to gain Royal Assent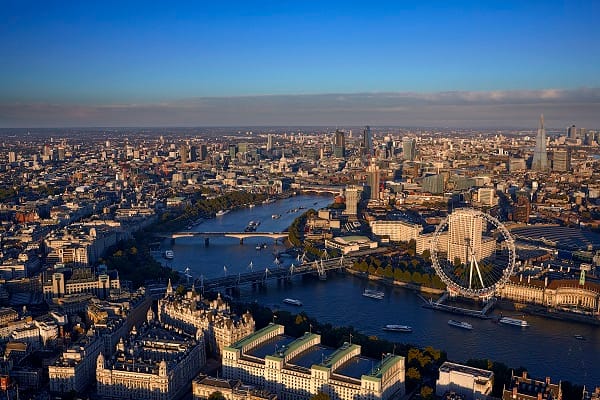 Phishing: 3 ways to avoid getting harpooned
Would you pay £1,000 a month to rent this one-bed Hackney flat in a "converted shed"?
Milking it: Following widespread protests, dairy farmers to hold summit over milk prices