I am sure most of you have once bumped into 'Money is hard to earn' quotes and moral stories on your feeds and wondered if it is actually that hard to earn? Well, if you go by what experience has to say, then yes, money is very hard to earn and very easy to lose too.
But there is news doing the rounds about new software that can make you filthy rich in just 24 hours. These too-good-to-be-true techniques can sometimes lead you to a gaping pit-hole, but looks like you got lucky, here! Bitcoin Loophole, a revolutionary cryptocurrency trading software helps you assess the volatility of the ever-changing cryptocurrencies and make informed decisions. It's finally time to fulfill your dream of going from rags to riches.
What is it?
If you haven't yet heard about Bitcoin Loophole, we are here to help. It is one of the most revolutionary cryptocurrency robots ever made, with thousands of users already. To deal with the annoyance of traders using Bitcoin with its super fluctuating values, Bitcoin Loophole was created. It is trading software, which promises you $13000 in 24 hours with just an initial investment of $250.
The system is claimed to generate profit all-the-time, which is a skeptical phrase to be used with regard to Bitcoin. In suspicion of the exorbitant profit promised, many have resorted to naming the software as the biggest scam in Bitcoin history.
How does it work?
Bitcoin Loophole is an automatic trading software, using which you can avoid the hassle of trading yourself and put the algorithms to work. A quick registration followed by an easy deposit of $250 dollars, will start the system and give you direct access to trusted brokers providing you with platforms for powerful trading. Now, no one can stop you from enjoying the profits (in dollars) that you make! If you're still hesitant to put in your hard-earned currency, sign up for a demo account and then be a better judge for yourself. Boasting of zero failure, the system has earned wows and news alike.
Let us take an inside peek and understand the Bitcoin Loophole system.
The Automatic-ness of the system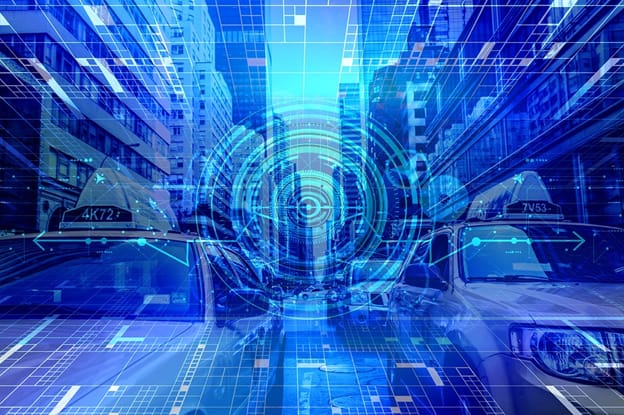 The makers (if Steve McKay is for real) really thought about the discomfort of having to deal with constantly changing Bitcoin activities while designing this system. That is why it comes with an auto-trade option where the system will decide your investment according to the market trend it predicts, as per the setting you manually put in.
For a newbie, it has an auto-pilot mode where you just have to sit back and not worry about the transactions. If you're too scared or concerned about your money to trust a machine, the manual option is there to help you test your skills and analysis. This makes trading a child's play. Guess what, it also comes with a customer service facility!
Accuracy 101%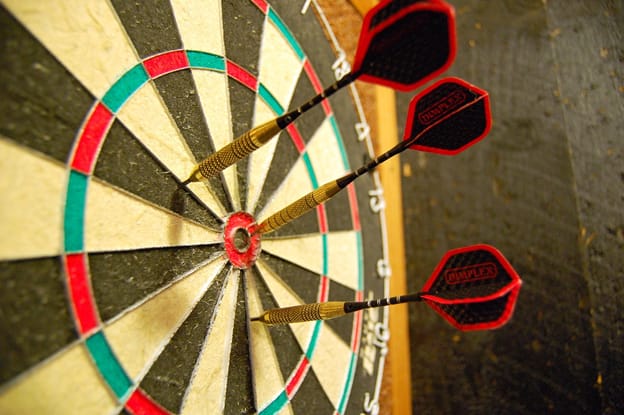 If the system guarantees you profit every time you invest, you really can't raise fingers on its accuracy. Bitcoin Loophole is said to be highly accurate as it works on complex algorithms and simultaneously predicts market trends and prophesize the moves of top traders dealing with cryptocurrency. While showing you the highest profits and lowest risks, it maintains an all-time high accuracy level for its clients.
Free registration
If you are wondering what such a profitable and convenient system can be accessed only by an elite group, because it might be expensive to invest in, let me tell you that registration to Bitcoin Loophole is absolutely free. Once you visit their site, interested in outlying, you are asked to fill up a short registration form for the grant of a trading license with Bitcoin Loophole. After this, you get a confirmation letter and then boom – get ging to earning dollars in a span of less than 24 hours!
You have your zero-cost permit to trade with the rest of the world. Accessing the system, investment and even training sources or expert opinions by brokers partnering with the software is free for you to consume. They even offer to withdraw funds anytime you want, without any commission or hidden charges on your trading activities.
Trust on brokers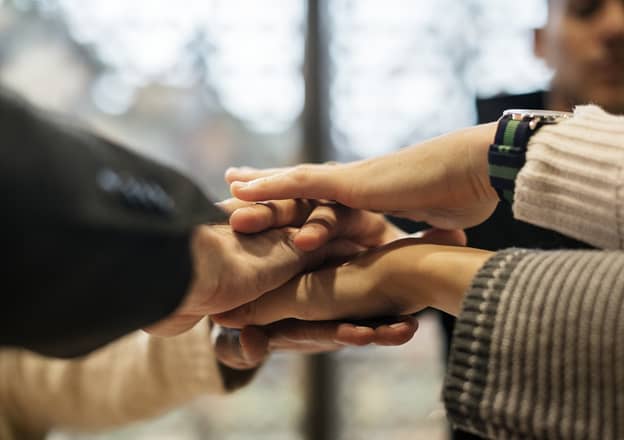 Trust and authenticity of partners are very important in the business world, so Bitcoin Loophole invests all its trust in the genuine and top brokers in the Cryptocurrency industry. The brokers interacting through the portal are all big shots of the market, having a complete experience and apparently the reviews of traders who worked with them through Bitcoin Loophole are all praises. This makes it easy for you to trade your Cryptocurrency without having to worry if any of your currency, private and financial data falling into the wrong hands.
Guaranteed legitimacy of system
With all the controversies plaguing it as a scam, most of the review channels claim that Bitcoin Loophole is not a scam and well that's what I have been saying it since the very beginning, The complex financial theory working in place to give you the best and consistent results, it has been reviewed as a legitimate and non-shady system by the best. The team of Inside Bitcoins has tested the system and is happy to tell their followers that they make a profit worth thousands of dollars every week. It has a win-rate of up to 88%! (Well, that's massive!)
A piece of advice…
Although the claims made by the system and its makers are tempting enough for you to invest all your money in one go and say goodbye to your job, it is not advisable to do so. Bitcoin values are very volatile and even if the software guarantees you 100% chances of profit, the market is the reality. It might happen that it would not fall in place with the formulas of the software. It is useful to consider investing small amounts at first and then fast-forwarding to the larger ones. Also, keep withdrawing your money from time to time, to enjoy the benefits of your trade.
Bitcoin Loophole is not a scam; it is the reality of the changing dynamics of the transaction world. With so many unbelievable advantages offered by Bitcoin Loophole, the easy business maker, it's high time to start investing in cryptocurrency.
We compiled these tips to help you have a better experience with the software, but nevertheless it is imperative to remember that this extremely hyped up program is just an investment service provider, it may determine your finances, but at the end of the day, it is a software and you should not let it take over your own reasoning. If dealt with smartly, it is sure to help you grab bags of joy and happiness (in the form of dollars) on your way to the world of (Bit)coins!