Despite a climate of political and fiscal uncertainty, the UK economy has seen the growth of a number of varied industries in the past 12 months. And this is only set to continue in the future, due to advancing tech, emerging talent and growing consumer demand.
But which industries exactly are set to soar over the next few years? Keep reading to find out the 6 fastest growing industries you should keep your eye on.
1. FinTech
Financial Technology (FinTech) has exploded in recent years, with more and more companies realising the potential power of technology over financial services. This industry involves rapid innovation, which will transform delivery and automation.
In order to keep up with this growth, global financial services like banks, insurers and investment managers are jumping on the digital bandwagon. With continued investment set to rise with 82% expected to increase FinTech partnerships in the next 3 to 5 years.
2. Engineering
Engineering is an industry that continues to grow year on year, with this set to continue in 2019 and beyond. The current demand for skilled, trained and innovative engineers is high, with emphasis on encouraging young students to take an interest in STEM.
The growth of this sector is an incredibly important one and will no doubt benefit economic growth and development.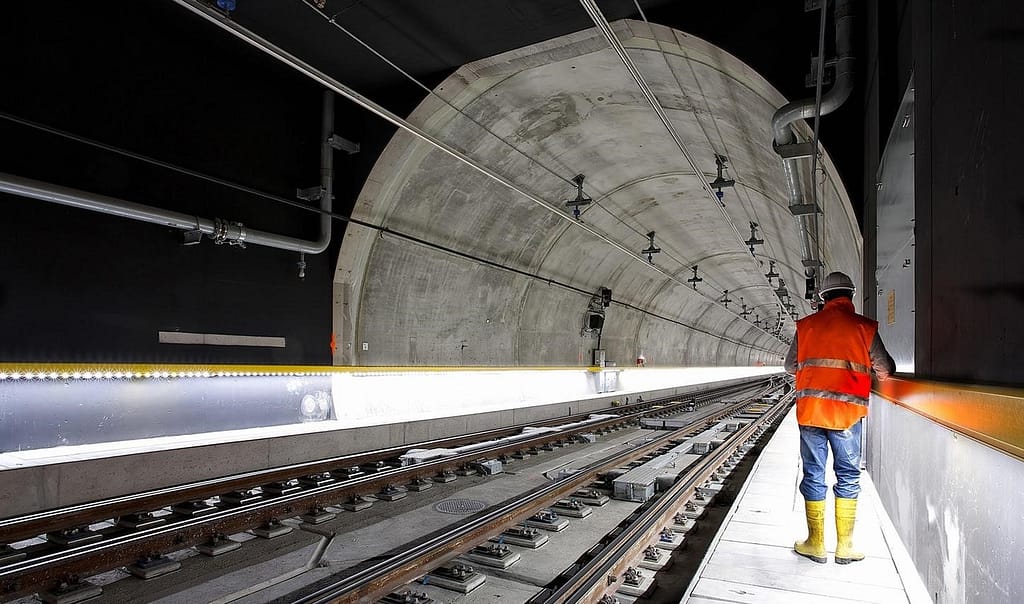 3. Virtual reality
The augmented and virtual reality (VR) sector is set to soar over the next few years, with the industry expected to be globally worth £160 billion by 2020.
And VR won't just be for entertainment either. The advancing tech is already being used by the sporting industry, in the military and for healthcare purposes. With more and more sectors utilising this technology will VR become a daily occurrence for consumers?
4. Creative and digital
Although the creative industries like TV, music, film and theatre are already lucrative, their domination will only increase further and at a faster rate. This was underlined by the UK Government recently when they announced that these creative industries are worth a mind-boggling £268 billion to the British economy.
An important investment, this industry will continue to outgrow the rest of the economy and hold a significant weight both at home and abroad.
5. Online gaming
Another industry rapidly growing is online gaming, with the sector expected to be worth $80 billion by the end of 2020. The reason behind this sudden growth is due to exponential technological advancement, improving quality, connectivity and of course accessibility.
This sector is changing entertainment as well, garnering attention outside typical gaming fans. No longer is it limited to sports gambling or video games, instead there's something to suit every type of gamer – whether it's an online casino or a massively multiplayer online game.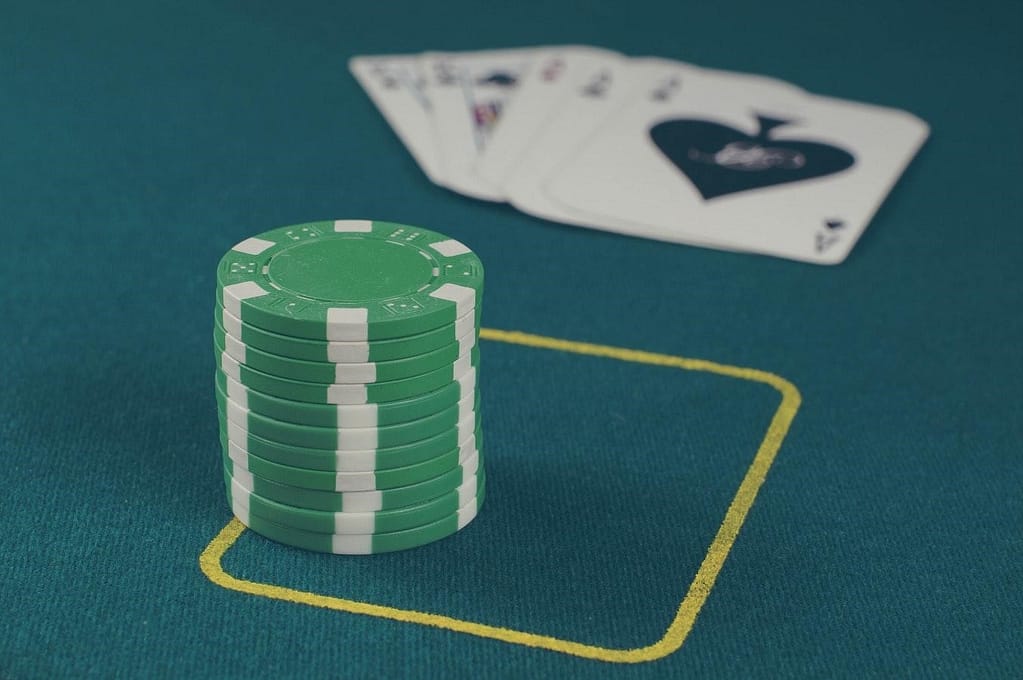 6. Nutrition
The world is going through heightened "wellness" awareness, with the rise of supplements, fitness and nutrition. You only have to take one look at social platforms such as Instagram and YouTube to see the influence of health and wellness over the general public.
With that in mind, it's no surprise that the nutraceuticals industry is to set to grow in upcoming years, reaching $302 million by 2022. This industry is versatile as nutraceuticals are used in a range of industries including food & drink, personal care and health.
Growing industries
Looking to the future, it's clear that technology and digital resources will have a huge impact on every industry. Advances in technology and the way we live our lives means that new businesses and sectors are emerging every day. What will be big in ten years' time? Your guess is as good as ours.