The station served as Sir Winston Churchill's bunker during the Second World War
You've probably never heard of Down Street Tube station.
Opened in 1907, the Piccadilly Line station was used as a bunker by Sir Winston Churchill during the Second World War. It closed in 1932 due to low passenger numbers.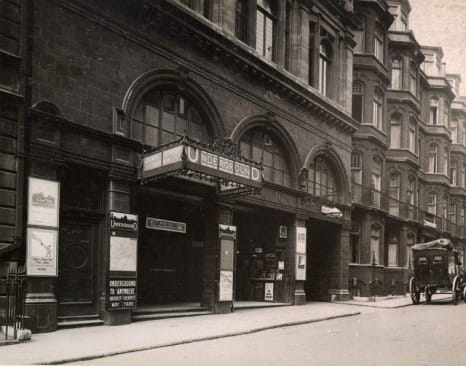 Transport for London (TfL) is now offering businesses the chance to pitch proposals to transform the ghost Tube station into an entertainment venue.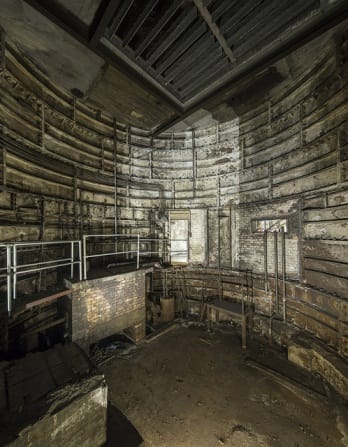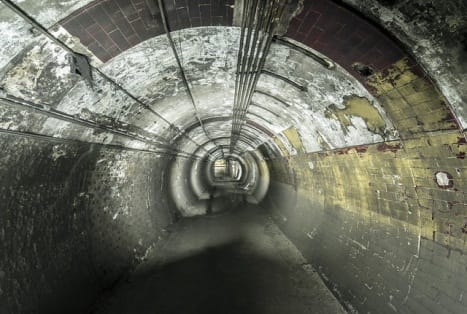 Graeme Craig, TfL's director of commercial development, said: "The combination of space, history, and location, makes this a unique opportunity. We are looking for a partner with the imagination to see the potential here and the capability to deliver it."
"Adjoining parts of the station are still required for running the Tube, but we will work with interested parties to ensure the commercial and operational activities can happily coexist."
Potential tenants can find out more about the station at  http://www.tfl.gov.uk/info-for/business-and-commercial/commercial-opportunities/new-projects.
Image source: TfL's flickr account
Now read: