Our Freedom of Information request finds
Transport for London (TfL) has spent over £3.1m from 2010 to 2014 counselling staff, a Freedom of Information (FOI) request by LondonlovesBusiness.com has revealed.
Over 4,750 employees received counselling for issues including stress and anxiety, depression, train suicide, anger management and harassment (full list of causes below).
The figures come as London Mayor Boris Johnson has announced closing over 250 ticket offices which will save TfL £50m a year.
Mick Cash, general secretary, National Union of Rail, Maritime and Transport Workers (RMT), said: "These figures are a reflection of the massive pressure that staff find themselves under against a background of cuts to numbers, services and safety.
"They serve as the clearest evidence that staff are bearing the brunt of Boris Johnson's cash-led attacks across the London Underground network and reinforce the unions determination to fight his plans."
Finn Brennan, district organiser for the Associated Society of Locomotive Engineers and Firemen (ASLEF), voiced similar concerns.
"The £3m spent on counselling is money that is extremely well spent. TfL employees do a very important yet difficult and stressful job. One of the big worries is the closure of ticket offices which will lead to reduction in staff. This will definitely leave staff more vulnerable," he said.
What TfL has to say:
In response to the Freedom of Information request, TfL said: "The health and well-being of staff is extremely important for any business but it is paramount for an organisation like Transport for London where more than 11 million journeys take place on the TfL network every day and we need to ensure that both our passengers and 29,000 employees are as safe as possible. Counselling has been found to be a safe and cost effective way of helping staff who suffer from stress, depression and other issues, and in so doing reducing absenteeism and staff turnover."
According to TfL, the following causes are recorded as reasons for seeking counselling:
Stress and Anxiety
Depression
Assault
Other trauma
Train suicide
Bereavement
Near miss
Relationship / marital
Grievance
Trauma
Multiple trauma
Harassment
Anger management
Medical
Abuse
Eating disorder
Communication and conflict at work
Disciplinary
Employment other
Sickness absence management
Performance at work
Work conditions
Family
Other legal
Consumer, banking and utilities
Health
Family care
Housing
Other
Now read: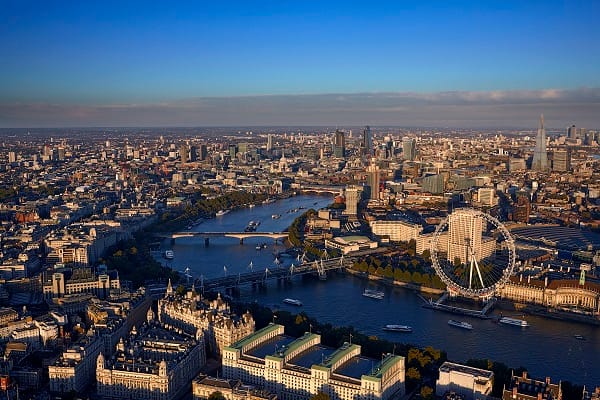 This new Tory policy could be a massive vote winner in London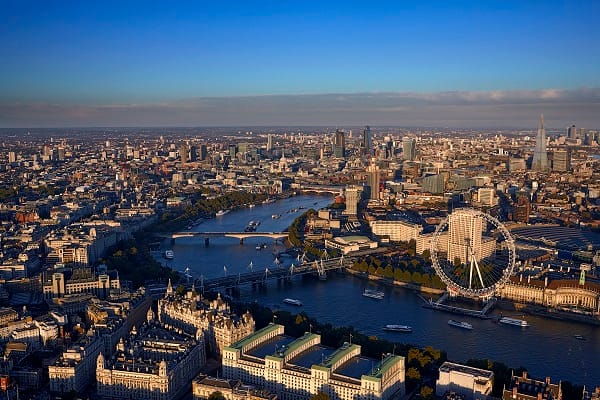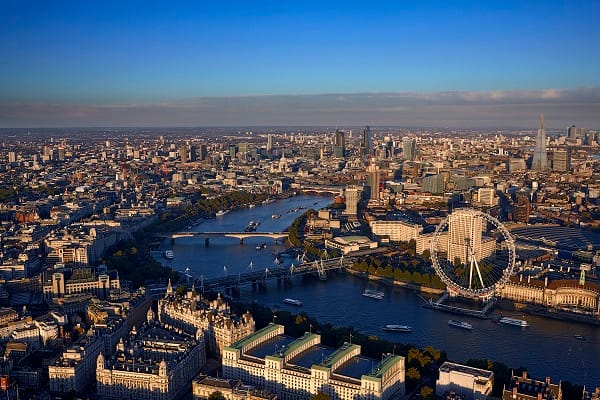 General Election 2015: Labour inches ahead in polls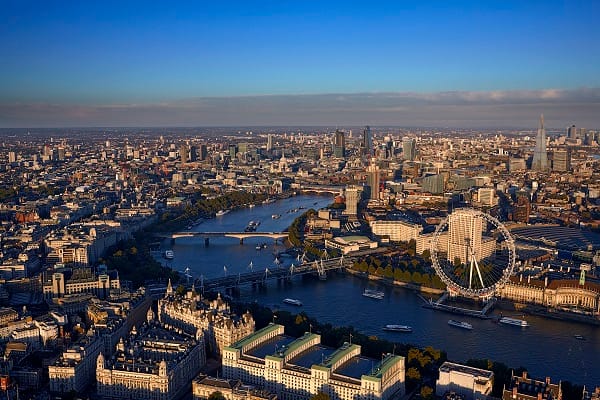 What's gone wrong with Poundland's £55m plan to buy 99p Stores?
As pollution levels soar, the City of London calls for businesses to act urgently