Starting 4 June 2014, you'll be able to board flights from Heathrow's new £2.5bn Terminal 2.
The 40,000 square metre Terminal, which was demolished in 2009, took five years to complete.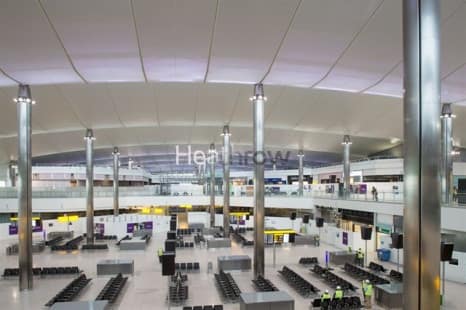 More than 20 million passengers are expected to travel through the new terminal.
The terminal will be staffed by 24,000 people from 160 different companies and will be manned by 600 security officers.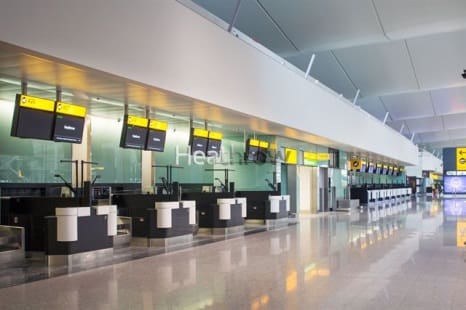 The Standard reports that the terminal will have 178 flights a day once it is fully operational, and 55,000 passengers per day.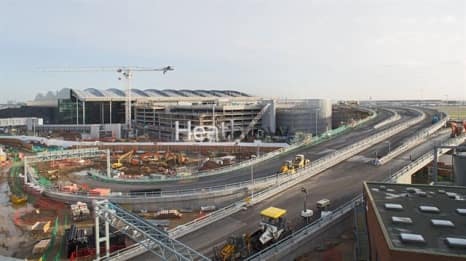 Max Vialou-Clark, Heathrow's Retail Director, told the Standard: "Terminal Five opened with a big bang and tried to deal with 1700 passengers on its first day and 17 million fliers in its first six months.
"But this will be a much slower ramp up, we are prepared."
Image source: Steve Bates/Heathrow
Now read: