Tech giant to enter electric car market to take on Tesla and General Motors
If you're an Apple devotee then this news story will make your Friday even better…
Come 2020 and you may be able to zip around in an Apple electric car.
According to Bloomberg, the tech giant is secretly working on making an electric car to take on Tesla and General Motors that are both launching their electric cars in 2017.
Apple has reportedly hired 200 people in its car team already. According to experts, it usually takes five to seven years to develop a vehicle.
The news of Apple aiming to launch a car comes as it faces a lawsuit for its "aggressive campaign to poach" employees at Massachusettes-based battery-maker A123 Systems LLC. Rumours are that Apple also hired experts from tech giants like Samsung, Panasonic and Toshiba.
Apple has declined to comment on the reports.
Take a look at Apple's stonking quarterly results
Profit: $18bn – biggest EVER by a public company
$142bn (£93bn) in net cash reserves
74.5m number of iPhones sold
39.9% profit per product
22% fall in sales of iPads
> Did you know? Apple's record value is bigger than all but 19 countries' GDP
Now read: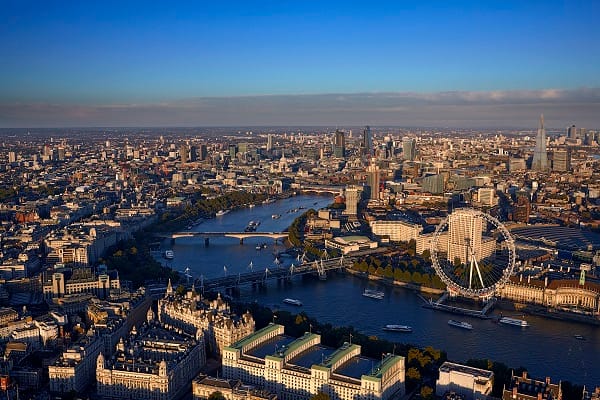 Thought bitcoin was dead? You can now buy a Dell computer in the UK using digital currency
This is now the fastest-selling British computer in history (and it's tiny)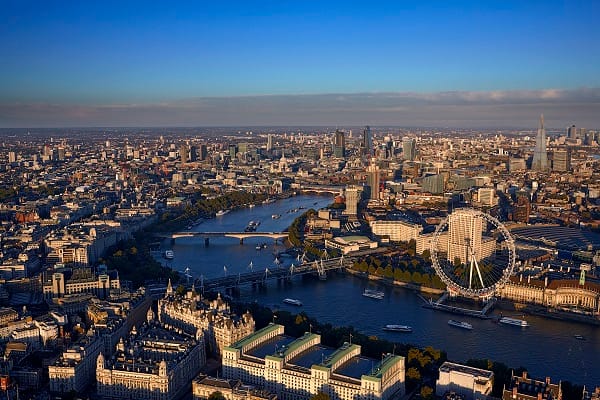 Snapchat could become the third-most valuable start-up in the world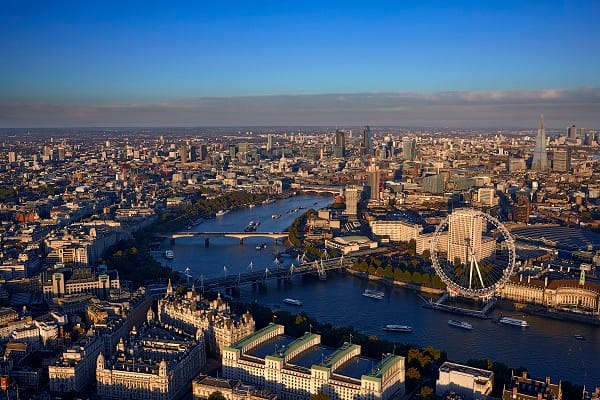 Fintech star WorldRemit just raised $100m. We ask founder Ismail Ahmed about growth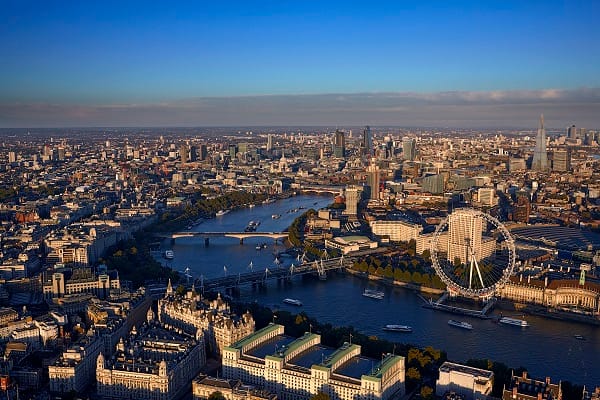 JustPark just crowdfunded £1m in FOUR DAYS. We ask its founder how he did it