Running your own business is an opportunity like no other. Aside from being your own boss, you also get to watch the fruits of your labor grow, shift, and ultimately, you get to manifest your own dreams. However, all small business owners know that it's not always so glamorous.
From wearing many hats and pleasing customers to managing finances and employees, there's rarely a slow day when you're running your own business. Whether you're just getting started on your business venture or just need some pointers, check out these four tips for starting and succeeding in your small business.
1. Start with a solid business plan
Every great business begins with a detailed and well-thought-out plan. While having a creative idea in your mind is the thing that inspires you to persist, your business plan is the tool that helps you remember where you're going and how you'll get there. What's more, business plans are an essential piece of information that business investors look to when evaluating whether or not they should invest money in your operation.
What does an exemplary business plan consist of?
Industry and market analysis
Brand position — where do you fit in?
Target audience assessment
Financial goals
Financial needs
Strengths/weaknesses
Sales and marketing plans
Growth projection
Branding details
Keep in mind, this is not an exhaustive list. Depending on your industry and personal preferences, you may include more or less items in your plan. Bottom line: this document should be highly detailed and answer most questions that a constituent or investor may have about your organization.
2. Keep personal and business finances separate
The imaginary lines between your business and personal life tend to become pretty blurry when you decide to become your own boss and launch a project of your own. However, it's critical that you keep these lines as defined as possible to stay organized and financially responsible in both facets of your life.
Investing in a small business accounting software is a great place to start. Not only do cloud-based systems allow you to conveniently access important information from anywhere and keep accounts separate, but they also provide you with useful data that can help you plan for the future, optimize spending, and push past your financial goals.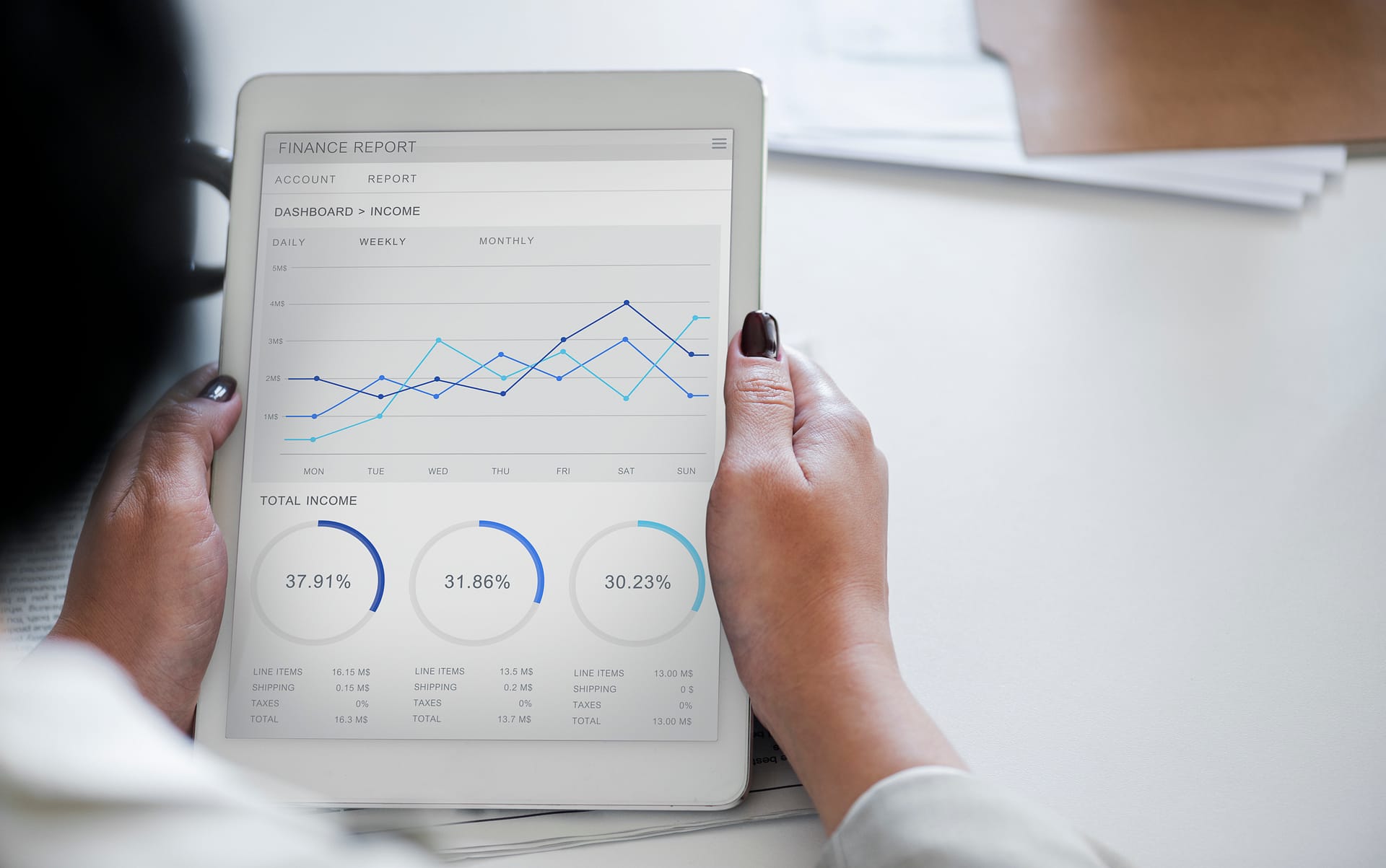 3. Hire a stellar staff
Your staff is the backbone of your organization. When you're not there, you want to trust that these individuals are not only keeping your small business intact, but are also representing your brand in the best possible light. While most employers can easily dream up their ideal employees, it's not always easy to find and ultimately hire these exceptional workers.
Use these hiring hacks to help you recruit and retain top-quality team members:
Take your time writing a good job description: Your job description should accurately reflect the job duties, company culture, qualifications, and compensation. Including these details in a compelling way will help weed out job seekers who aren't actually qualified or interested in the job.
Be smart with interview questions: When it comes down to the final round of interviews, you want to be sure you have a polished pool of applicants to choose from. Start the interview process with a phone screening to save time and get basic questions answered from the beginning. Once you move into the in-person interview phase, be strategic about the questions you ask — scenario-based questions are often a good indication of a candidate's skills and work ethic.
Run a background check: Background checks are fairly standard in the modern workplace as they help employers verify identity, work experience, and criminal records before hiring.
4. Make sure to take a break
There is no doubt about it, you will experience high levels of stress in the beginning phases and throughout your tenure as a small business owner. For this reason, it's extra important to take care of yourself by properly managing your stress and overall health. Consider taking CBD capsules, joining a yoga class, or taking up meditation to help you keep tabs on your mental and physical health.
Becoming a business owner is a highly rewarding experience, but it requires a good amount of know-how and self-care to do it right. Use these tips to help!