The war in Ukraine looks "like the First World War" as troops are seen in freezing cold water filled trenches.
In the town of Bakhmut fierce fighting is taking place which has been at the center of the war since 24 February which is under constant heavy shelling and attacks.
Russian commanders are trying to dislodge Ukrainian troops and President Volodymyr Zelensky has said his soldiers are facing the "most difficult" battles in the town.
It is estimated that Russia are losing between 100 and 300 soldiers every day in Bakhmut which is in the Donetsk region as they are desperately trying to overrun Ukrainian positions but are failing.
Read more on Russia-Ukraine war:
Former MI6 spy warns Putin has sleeper agents in UK and 'they could assassinate someone, if they needed to'
The scenes in Bakhmut resemble what was seen in France between allied forces and the Germans almost a century ago, but with a difference, modern technology is combined as Ukrainian forces are using drones to drop grenades and other types of explosives on Russian positions.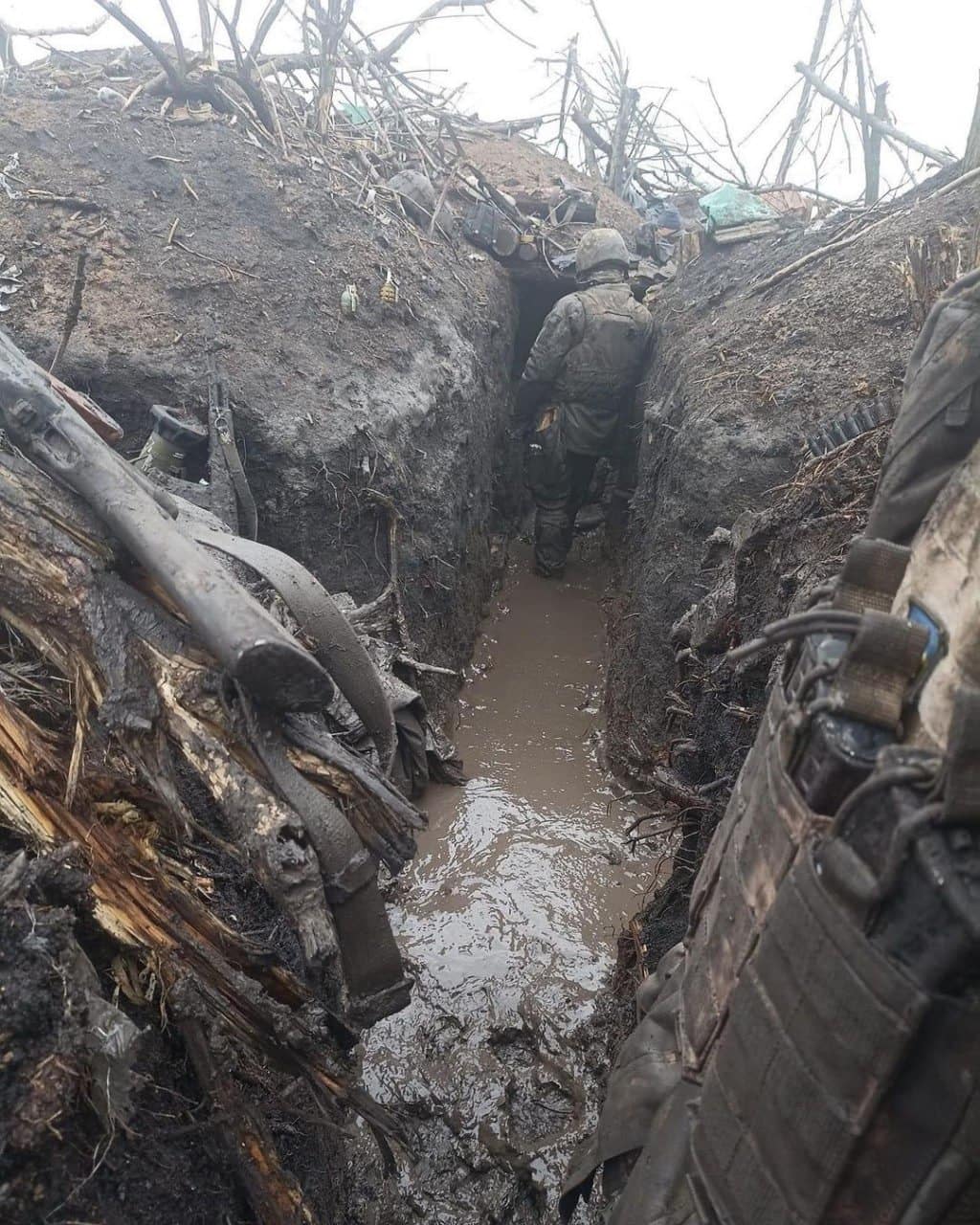 Julius Terekhov, spokesman for the Ukrainian Army's 58th Independent Motorized Infantry Brigade in Bakhmut, said, "It's really like the First World War. Because of the intense shelling, the trees have been cut down."
Serhii Cherevatyl said that Russian commanders only see their soldiers as "single use."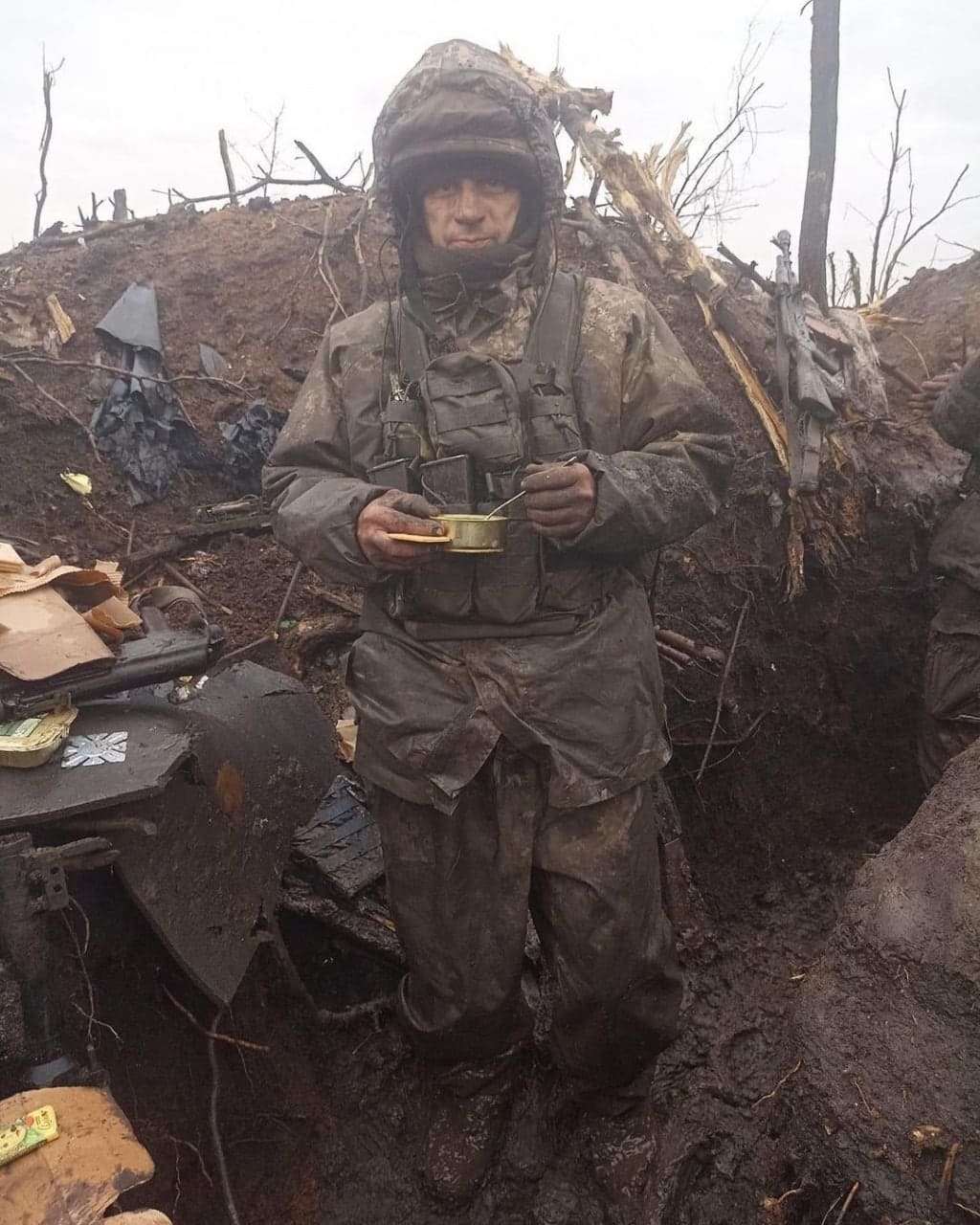 Speaking to The Telegraph he said, "They are sending them like meat to find out where our firing positions are.
"When the first wave is dead and the Ukrainian forces have used up their ammunition, then they attack again."
Jack Watling, senior research fellow for land warfare at London's Royal United Services Institute, said, "If you look at Ukrainian fighting positions they tend to be well kept.
The frontline near #Bakhmut. Look at the mud and water in those trenches. Absolute horror to be there right now. Imagine the courage and mental strength that is needed. pic.twitter.com/WvfNU9qRvv

— NOËL 🇪🇺 🇺🇦 (@NOELreports) November 26, 2022
"People tend to have warm clothing and defensive lines often have areas that are kept clean, dry, and warm. Company commanders build these close to fighting positions.
left – photos from the First World War: the Third Battle of Ypres and the Battle of Verdun, 1916-1917.

right – photos of 🇺🇦 defenders from near #Bakhmut, November 2022. pic.twitter.com/KaVWncThdU

— UkrzaliznytsiaFella 🇬🇧🇺🇦 #NAFO (@trajaykay) November 26, 2022
"Russian junior leadership has been heavily attrited. The newly mobilised personnel do not have the experience or skills to operate for extended periods in the field.
"They have not been issued with winter clothing for the most part. Their fighting positions are often a mess."