Uber good news for the tech world today as five-year-old Uber has raised an eye-watering $1.2bn from investors.
This has valued the taxi booking firm, that operates in 250 cities in 50 countries, at $40bn.
In a blog post, Uber's co-founder Travis Kalanick said the investment would help fuel Uber's expansion.
He wrote: "This kind of growth has also come with significant growing pains. The events of the recent weeks have shown us that we also need to invest in internal growth and change. Acknowledging mistakes and learning from them are the first steps. We are collaborating across the company and seeking counsel from those who have gone through similar challenges to allow us to refine and change where needed."
The astronomical rise of Uber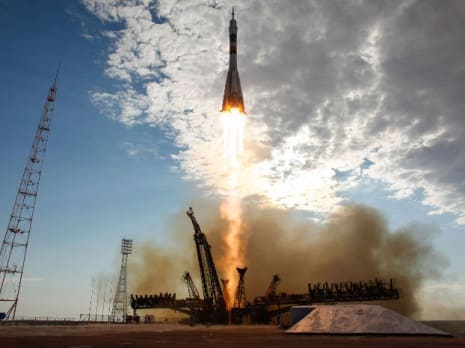 Source: Rex Features
Uber was founded in 2009 in San Francisco by CEO Travis Kalaknick and chairman Garrett Camp.
In the past five years, it's attracted around $1.5bn investment in six rounds from more than 30 investors, including Goldman Sachs, Blackrock, Amazon founder Jeff Bezos and Google Ventures (see the potential fit with driverless cars?), according to Crunchbase and Uber.
Uber doesn't share its user numbers or revenues, but Gigaom estimated in September that its revenues were around $26m from June 2013 to May 2014, compared with nearest rival Lyft's estimated $2.2m. (Please note these figures are estimated from a limited data set. Read Gigaom's full article to find out more.)
Gigaom also reckoned that Uber was adding up to 7,300 new customers per month in the period.
Controversies
Uber has come under fire in the past year or so over a range of issues, including customers' privacy and use of data, and its attitude to drivers and rivals such as Lyft.
Most recently, it's been in hot water as a senior executive suggested that Uber should use investigators to dig dirt on troublesome journalists (thinking he was off the record).
Forbes has done a great piece on the controversies surrounding Uber and whether we should trust it. Click that link to find out more.
Now read: