Controversial taxi app Uber, valued at $40bn recently, has just got a vote of confidence from "China's Google", Baidu.
Baidu has confirmed it's invested in the taxi app but hasn't revealed the amount of investment.
But according to Bloomberg, the Chinese search giant has invested as much as $600m. The deal was agreed after Uber's CEO Travis Kalanick met Baidu chairman and CEO Robin Li at the latter's offices in Beijing.
In a statement on TechCrunch, Kalanick said:
"This collaboration marks a milestone for Uber. We're currently in 250 cities around the world, and the Asia-Pacific region has been a key area of growth for us. Our partnership with Baidu — a premier global brand — reflect[s] our commitment to the region and the growing community of Uber riders and driver partners here." 
Earlier this month, Uber raised $1.2bn in a Series E round with investors including the Qatar Investment Authority.
According to Crunchbase, the five-year-old company has received over $3.3bn in eight rounds of funding from 37 investors.
But not all is hunky dory with Uber, as it's being banned from various cities.
Here's why…
Uber has been banned in these places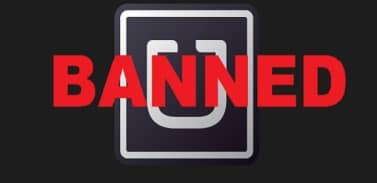 1. Spain
Spain has just banned Uber's ride-sharing service UberPop.
2. Delhi
Delhi banned Uber earlier in December.
3. Thailand
Uber is banned in Thailand.
4. The Netherlands – Amsterdam, The Hague & Rotterdam
The Netherlands outlawed UberPop, a ride-sharing service for drivers, for not having a licence.
5. Nevada, US
Uber had to stop its ride-sharing operations in Nevada for not following the state licensing requirements.
Now read:
lastminute.com sold for £500m less than in 2005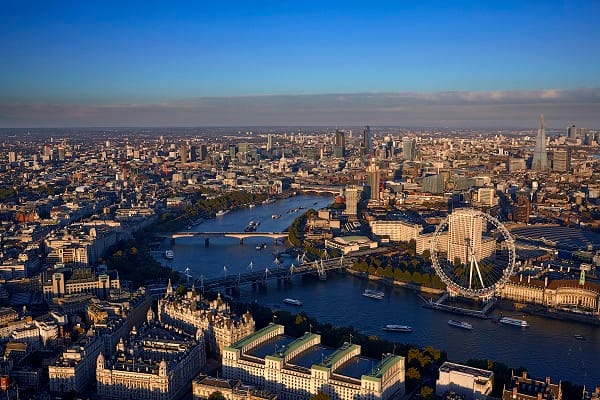 BT is trying to buy EE for £12.5bn. Here's what you need to know