The trading world is filled with so many jargons that confuse a majority of people. Persons who have financial background still fall victim to the newness of the cyberspace when it comes to trading. They still have so much to learn about bitcoin. And sites such as www.top10robotreviews.com can be of great help. Now imagine being a newbie! You are at an even worse position when it comes to trading online. And with the new trend of trading using Bitcoins, one has to equip themselves with the necessary skills not to become victims of a scam. And below are some of the tips that will assist any beginner in trading using Bitcoins.
1. Familiarise yourself with the bitcoin trading world
Before you even get to the nitty-gritty of trading, you must first familiarise yourself with the basics of bitcoin trading. You must know of the different markets, the various stocks, and the dialect used in the trading world. With these basics, you can look into a stock market and know what it is about, if it is rising or falling if it is worth to trade in or not. On the other hand, you also have to know a thing or two about bitcoins. What they are and most importantly, you need to know of their current value in the market, which will give you a quantifiable benefit to trade with.
You must know of the different markets, the various stocks, and the dialect used in the trading world.
2. Choose a trading style that works for you
Trading using the bitcoin is done in several methods, and you must choose one that is comfortable and profitable for you. The style is dependant on how often you would like to trade and how long you wish to keep those trades open. It is also based on the size of your account, the time you have set aside to trading, your personality, and, finally, your risk tolerance. If you are trading for the long haul, you must look into position trading. But if you wish to exchange for a medium or short term, you may purchase using the swing, scalp, or day trading styles.
3. Dig deeper and consult technical analysts
The value of the bitcoin is very volatile, which means it can quickly change either to an increase or a decrease. The sad thing about this is no one can predict the future, but by following trends, they try to. With that said, you, as the beginner, must take the initiative to follow or consult technical analysts specialized in the trading using bitcoin. Remember, the value of the bitcoin is of a significant value panning to thousands of dollars, so you must be careful with who you entrust this job to. Check for their credibility by demanding certificates and experience.
4. Adopt a steady pace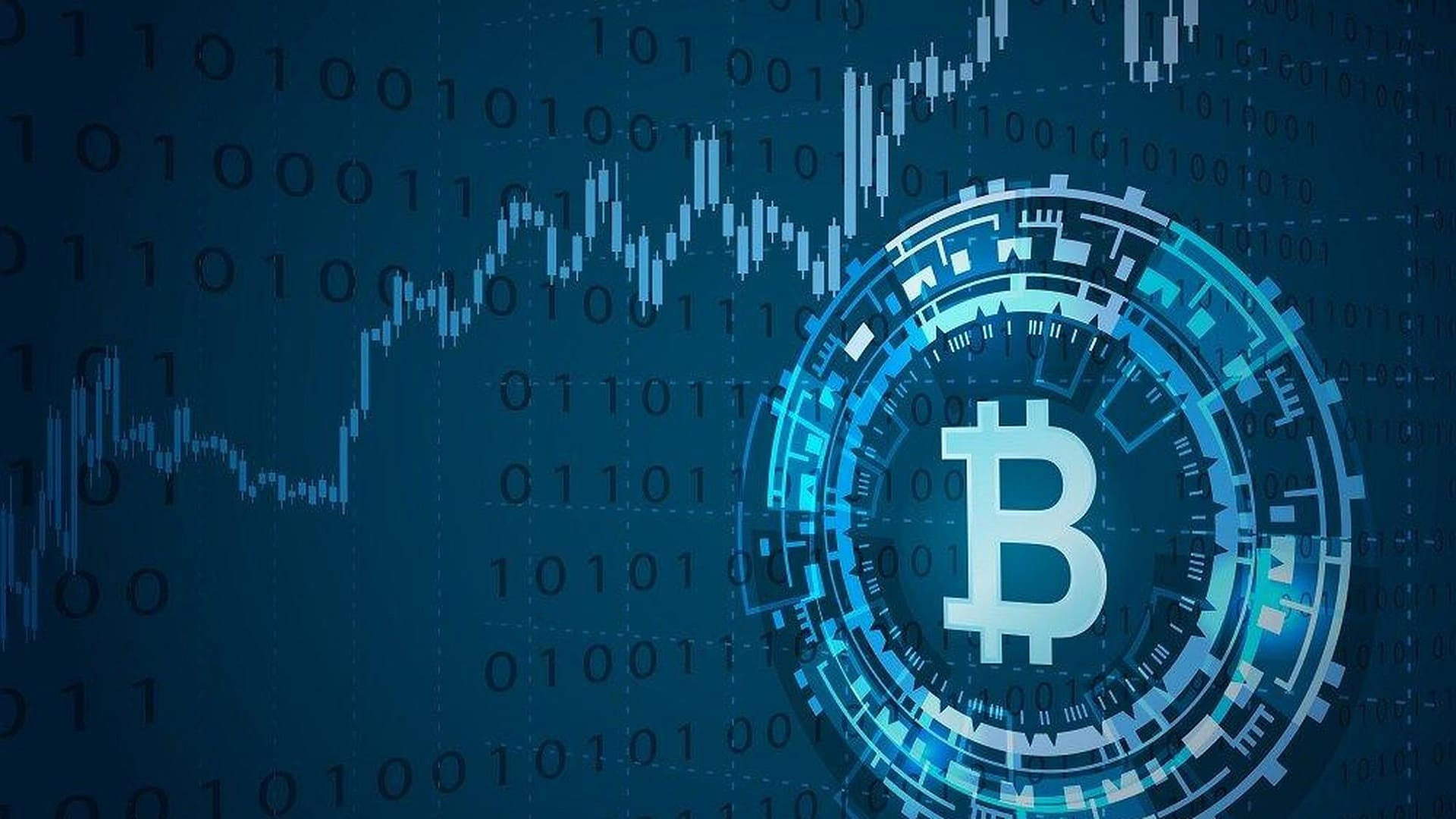 It has been said before that trading is a marathon and not a dash, and we shall stress on the same again. The art of trading requires patience and investments that will give you returns over the long haul. If you are in the trade for quick money, then bitcoin trading is the wrong place for you. In the bitcoin market, especially, one has to make and maintain a schedule for trading. Being sure to mark the most activity during the optimal trading hours and taking a step back on the other times.
5. Steer clear from rumors
The value of the bitcoin remains unwavered by so many external factors. And unlike the stock market, bitcoin trading is undisturbed by banks and governments. With that said, you need not consider such rumors on rises and falling of the value. Instead, seek to consult from experts who know the trade-in and out. To avoid being a scam victim, make sure your consultant can be held liable if their advice is untruthful.
6. Pay close attention to unexpected news stories
The previous point prompts you to steer clear from rumors, but on this point, we urge you to pay close attention to accurate breaking news in the financial world. For instance, check for launches, bans, hacks, and new developments involving the bitcoin. With such info in your hands, you are likely to predict a rise or a fall. Obviously, bad news means a fall, good news a surge, but no news is either a rise, a fall, or a constant. Regardless be keen and have access to live broadcast as an excellent way to stay on top of your game.
7. Learn how to manage your risks
Trading generally consists of making choices that entail risks- losses and an equal opportunity for a gain. And the bitcoin volatility raises the risk factor by so many levels. Your profit can be very successful and can also be very devastating. Possible risks that may arise when bitcoin trading is an instance where your position is closed unexpectedly, leading to loss of money. Another likely risk is having an order filled to a different level to the one you requested. Both these can affect anyone, and for that reason, you need to have a system in place to help you. You may have guaranteed stops for protection against slippage for the second risk. And for the first risk, you must keep an eye on your always visible running balances on your app, and add more funds when the need arises. These are some of the ways you may use to manage your risks. Remember, better safe than sorry.
8. Trade with a limited risk
This is not only applicable in trading but life in general. You must never let greed lead you into dealing with more than what you own. Stick to bitcoin trading that you can afford, such that when you lose, you have something to pay with and a little to keep you in the game.
9. Follow your gut
Almost all of the best traders will tell you that the best weapon for trading is your gut. If it feels right, it probably is. This, however, is entirely dependent on intuition, and for that reason, you must be ready for whatever. Even if statistics predict a rise, and it doesn't feel right, refrain from that trade.
Conclusion
Bitcoin trading is not as hard as you thought, right? With the correct information, you are bound to make millions in trading. And with the tips given above, you are heading to the path of beneficial bitcoin trading.