Your pet is part of your life, and they make excellent companions. However, pets, and especially dogs, aren't necessarily suited to traveling. You might be able to take trips with them if they don't mind a ride in the car, and you can find somewhere dog-friendly to stay.
More often than not, though, you'll want to take a trip where your dog can't come with you. Although you'll both find the separation difficult, particularly the first time, it is possible for you to both enjoy the time apart. The best way to think of it and plan it is to give your furry friend their own holiday while you go away on yours.
Here are three benefits that you can arrange for your dog while you are away to make sure that they have a great time too. They aren't too difficult to achieve and can give you that peace of mind for your next trip.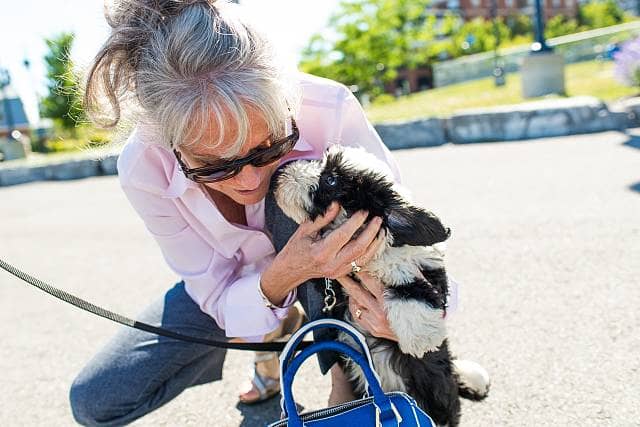 A new type of play
Whether you take your pet to a sitter or a boarding facility, your faithful friend will be getting used to a new environment. This can be distressing for them at first, but it helps if you take them for a visit to meet the people that will be caring for them before you leave for your trip.
Once your animal gets used to the new surroundings, there are actually some benefits to be had. This is where the holiday begins. Interacting with a new environment is a fun new adventure for your dog. There will be new toys to play with and new spaces to discover.
Many boarders have playsets that give your dog hours of fun. We recommend looking for facilities that will keep your dog active. For improving dog agility, Toronto pet owners can give their dog a holiday and give them a good workout at the same time by choosing kennels with plenty of outdoor space.
Making friends
Just as we find ourselves interacting with new and different people when we go on holiday, your fur baby can have a similar beneficial experience. Part of the reason we travel is to broaden our horizons and understand new cultures and people with alternative ways of thinking.
Your dog might not appreciate the same complexities, but they can meet, get to know, and play with other dogs. This is their equivalent of having new experiences. Meeting other dogs is a stimulating experience, and if done in the right way can be an excellent treat for all involved.
You and your dog will be better off from your pet having a social life. Interacting with other dogs will keep them entertained and active, but most importantly will give them a new sense of the world and themselves.
Learn and grow
Dogs have a particular way of learning. They need repetition and reward for new concepts to take hold. When you go away on holiday, your pet has a positive experience, and then you come back for them; a lesson is learned.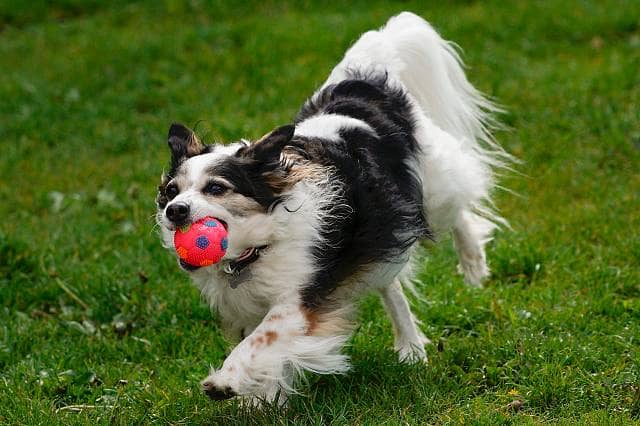 Dogs can learn to understand that their owners go away, but over time and with repetition and reward, this experience can become less distressing for your pet. While no one wants to leave their dog for too long, things come up in life that means that it is unavoidable at times.
Fortunately, if you have taught your pooch that you will always come back and that they can have fun while you are away, then there is less stress involved for everyone. Your dog will be more confident, and you will feel more secure when it comes to leaving them.
When all is said and done
Being able to live a happy life with your pet where you both benefit from a holiday is a fantastic thing to achieve. With some repetition and the right facilities, your dog can play, learn new skills, socialize, and become confident that you can leave and return without it being a negative experience.