Worried about your Wonderlic test that's coming up in a few weeks, or worse, days? You're not the only one!
Every year, tens of thousands of people, ranging from bright-eyed job hunters to hopeful college students and aspiring athletes, are made to take the Wonderlic exam as part of the hiring, admissions, or qualifying process of the organisation that they want to join.
Fortunately, the Wonderlic isn't some unbeatable exam with a 5% passing rate with some highly-guarded secret on how to pass it.
In fact, with a bit of perseverance, smart testing strategies, and perhaps some online Wonderlic practice test to hone your skills, even you can get the top score and land the job, college admission, or even increase your chances of getting picked for the NFL.
So, read on to know more about how to succeed with the Wonderlic Exam with relative ease!
1. Look up the exam contents and study them well!
One of the most common blunders that we discover most test-takers have when taking an exam, not just the Wonderlic, is that they try to 'wing it' even if they were given an advanced notice about it or knew about it beforehand.
The Wonderlic test, although its content is designed to only have college-level difficulty questions, can still be a formidable assessment to overcome if you have no idea what you're dealing with.
In general, you should brush up on your verbal reasoning skills, particularly in grammar, reading comprehension, and synonyms/antonyms; numerical reasoning skills with your basic operations, word problems, and some basic algebra/variable problems; spatial reasoning skills, particularly in the clock hands and 3D cubes areas; and graphical data interpretation skills.
In short, read up on them and practice as much as you can!
2. You don't have to answer everything in the exam (part 1)
If there's a similarity between all test-takers, it would be the inherent need to try and answer the entire question set in an exam.
In the Wonderlic test, you are encouraged to do the same, and you definitely should! However, what you should know is that you shouldn't push yourself to answer everything.
This is because the exam only gives you 12 minutes to answer 50 questions, and you can be sure that some of these questions will be difficult to answer, especially in the numerical reasoning sections.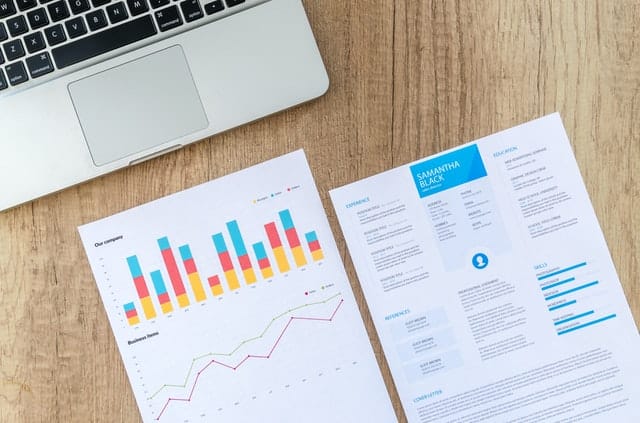 Everyone has their strengths and weaknesses when it comes to exams, some may be good at verbal reasoning subjects while others excel at numerical ones and vice versa. If you tried to answer all 50 questions, you will be forced to answer each question in 14 seconds or less.
However, if you decide to skip over a question that you know you have trouble with, you can drastically increase this time limit, giving you more time to answer the other questions that are potentially easier or at least you are more likely to get correct.
3. You don't have to answer everything in the exam (part 2)
If there's something that makes the Wonderlic assessments, yes, there are different versions of them, difficult other than its near-impossible time limit, it would be the fact that the exam itself purposefully includes questions that are intentionally designed to waste your time.
These questions are called time traps.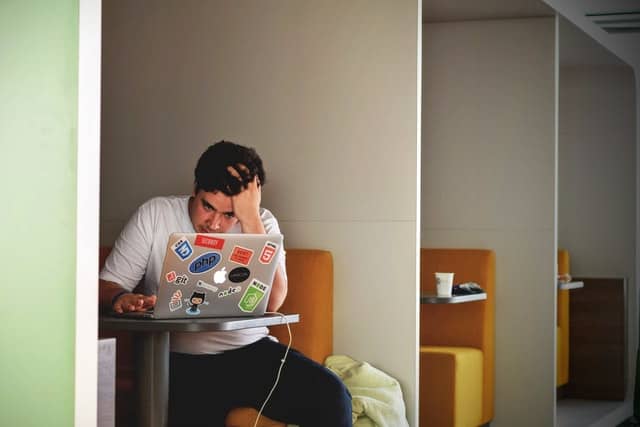 While they are predominant in the numerical reasoning section, it is not uncommon to encounter ones in the spatial reasoning with nearly-nonsensical sequences or in the graphical data interpretation section.
Although they are also only worth one point, they are insanely difficult to calculate or examine within the 14-second limit if you're aiming to answer all 50 questions.
In fact, trying to answer these questions may very well cost you more time and prevent you from getting sure-fire scores later on if you just had the time to spare.
4. Do not be ashamed to guess your answers!
Last but not least, the most important tip that we can give on how to succeed in the Wonderlic test is to make an educated guess in questions that you are having difficulties with, especially for the time trap questions.
In fact, doing this is actually encouraged by many review and course providers because there is no penalty in the Wonderlic exam for doing so, and it gives you a chance in getting a point compared to just leaving it blank.
By extension, this gives you the opportunity to increase your score as well since you'll be able to answer the other questions by minimising your time with the ones that you have difficulty with.
In essence, there are many ways to tackle the Wonderlic assessment.
Whether it be through an online Wonderlic practice test or through smart testing strategies, everyone can find their own ways in how to succeed in the Wonderlic, it only needs a bit of effort and dedication to figure out which is best for you.