Who sued Forbes magazine for undervaluing his wealth?
1. Wang Jianlin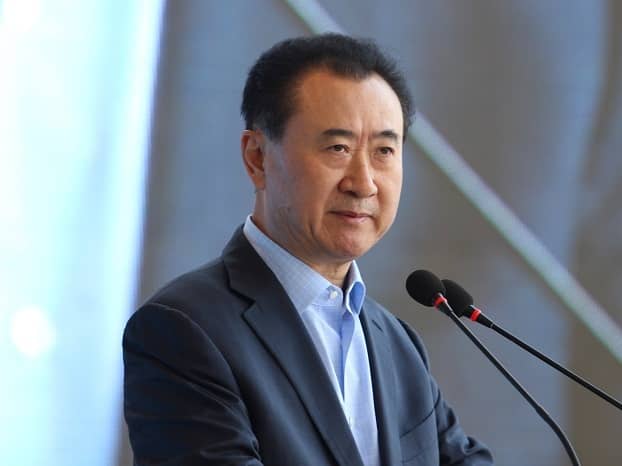 Net worth: $29.2bn
Source of wealth: Wang, the richest man in China and Asia, is chairman of the Dalian Wanda Group, China's largest real estate developer. He owns 125 shopping malls and 68 five-star hotels, and Wanda Cinema Line, one of China's largest movie theatre chains.
One thing you didn't know about him: Jianlin bought a 10-bedroom home on Kensington Palace Gardens for £80m last December.  
2. Jack Ma
Net worth: $26.5bn
Source of wealth: Ma is the CEO and founder of Alibaba, the Chinese online retailer whose 2014 stock market debut in New York was the largest public offering in US history. Alibaba was valued at a whopping $167.62bn making it one of the world's biggest retailers. The company employs more than 25,000 people and has over 300 million customers.
One thing you didn't know about him: Jack Ma was an English teacher before dabbling with internet businesses. He was rejected by Harvard University 10 times.
3. Mukesh Ambani
Net worth: $24.8bn
Source of wealth: India's richest man Mukesh Ambani owns Reliance Industries, a conglomerate whose interests span energy, petrochemicals, textiles, natural resources and retail among other sectors.
One thing you didn't know about him: Ambani spent $1bn to build Anitlla, a 27-story Mumbai mansion which has three helipads and six floors of parking that can accommodate 168 cars.
Rumour has it that the Ambani family didn't move into the home for several months over fear of bad luck as Antilla apparently didn't conform to the ancient Indian architectural principles of Vastu Shastra.
4. Alwaleed bin Talal bin Abdul Aziz al Saud
Net worth: $22.5bn
Source of wealth: Part of the Saudi royal family, Prince Alwaleed is a business magnate whose interests span oil, tech, media and property. The Saudi royal heads the Saudi investment vehicle Kingdom Holding, which owns stakes in Apple, Twitter and Rupert Murdoch's News Corporation.
One thing you didn't know about him: In July 2013, the prince sued Forbes in London after the magazine quoted his net worth at $20bn, $9.6bn less than the prince claimed. Forbes won the case in November 2014.
5. Li Ka-shing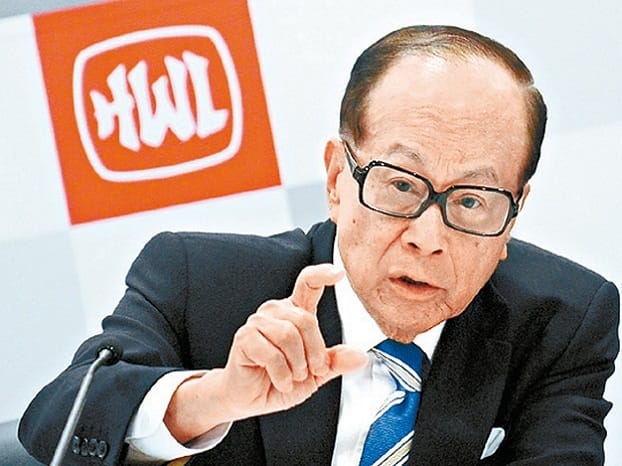 Net worth: $19.5bn
Source of wealth: From property to tech to media, Hong Kong billionaire Li Ka-Shing has his finger in many pies. His Li Ka-Shing foundation owns a 0.8% stake in social networking website Facebook and invested an estimated $50m in music streaming service Spotify. He's reportedly eyeing up London City Airport in a £2bn deal.
One thing you didn't know about him: Li's office is on the top floor of Cheung Kong Center, a 70-storey skyscraper in Hong Kong. His office boasts a private pool and one of the world's fastest elevators that can take you up 70 storeys in 45 seconds.
6. Lee Shau Kee
Net worth: $18.5bn
Source of wealth: Lee is a Hong Kong-based real estate tycoon. He's the founder, chairman and managing director of Henderson Land Development Company Limited. He's also the chairman of Hong Kong and China Gas Company Limited and Miramar Hotel and Investment.
One thing you didn't know about him: He has donated more than HK$20m through his charitable foundation and donated the site for Hong Kong's biggest youth hostel.
7. Ma Huateng
Net worth: $17.1bn
Source of wealth: Secretive billionaire entrepreneur Ma made his money through internet companies. Ma is the founder, president, chief executive officer and executive board member of one of the largest internet companies in China, Tencent Inc.
One thing you didn't know about him: People often call him "Pony Ma", which comes from the English translation of his family name, which means "horse".
8. Azim Premji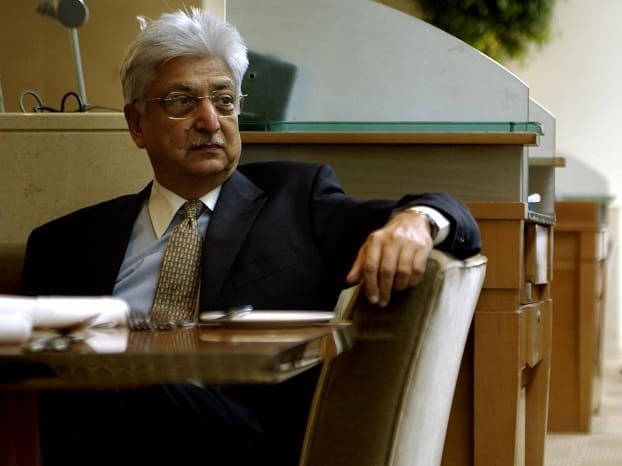 Net worth: $16.5bn
Source of wealth: Premji is an Indian business tycoon and chairman of Wipro, the company his father founded, of which he owns 73%. He also owns a private equity fund PremjiInvest which manages his wealth.
One thing you didn't know about him: Premji gives away 25% of his wealth to charity every year.
9. Dilip Shanghvi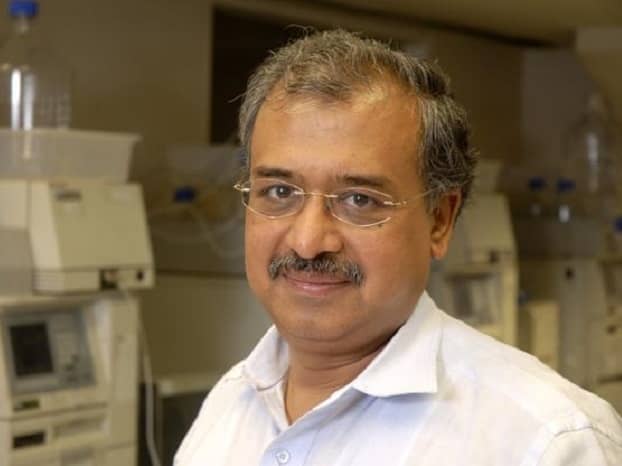 Net worth: $16.4bn
Source of wealth: Shanghvi is the founder and managing director of Sun Pharmaceuticals, India's largest drugmaker and most valuable drug company. His wealth, which has seen a 50% rise, is partly due to appreciation in the stock of his company.
One thing you didn't know about him: Though Sun Pharmaceuticals is one of India's largest companies, 60% of its revenue comes from the US, where it expanded to in the 90s.
10. Lei Jun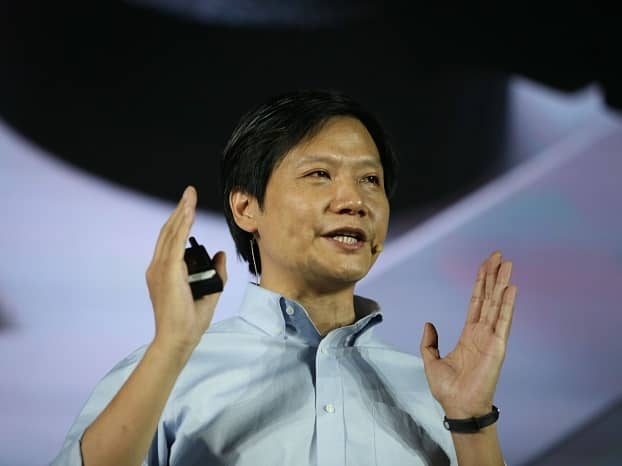 Net worth: $14.4bn
Source of wealth: Tech billionaire Lei founded one of China's largest companies, Xiaomi Inc, which he owns 77.8% of. Xiaomi is the world's third-largest smartphone maker, behind only Samsung and Apple, and the company has more than 8,000 employees. In 2000, Lei founded online retailer Joyo.com, which he sold in 2004 to Amazon.
One thing you didn't know about him: Lei is also a massive investor. He invests in ecommerce, social networking and mobile industries. In 2015, he invested in 20 start-ups and announced a plan to invest in 100 more.
NOW READ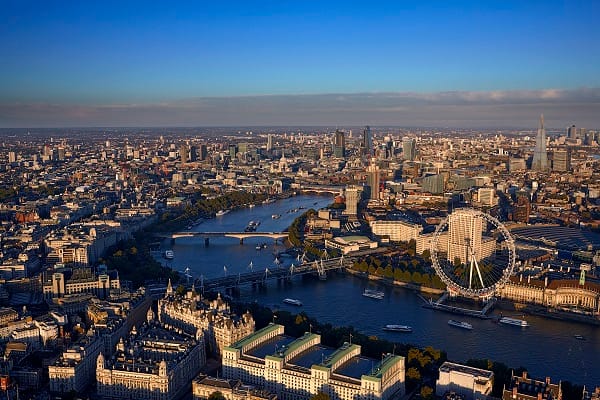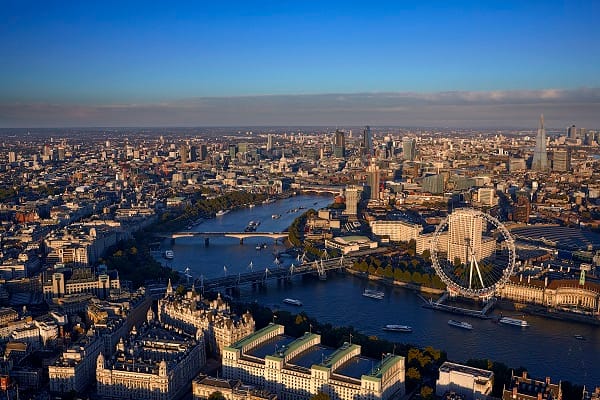 HSBC to keep HQ in London after government relaxes tax rules