Beleaguered supermarket chain Tesco's chairman Richard Broadbent may step down after investigation into its £250m accounting error is complete.
The Wall Street Journal, through its sources familiar with the matter, has come to know that Broadbent is keen to quit after Deloitte completes its investigation.
Last month, it was revealed that Tesco overstated its profits by £250m. This led to the grocer being investigated by the Financial Conduct Authority and the Serious Fraud Office.
Following the news, the supermarket got its newly appointed chief financial officer Alan Stewart to join Tesco two months early.
Last week, the supermarket brought in Mikael Ohlsson, former chief executive of Ikea, and Richard Cousins, boss of catering group Compass, as non-executive directors.
Now read: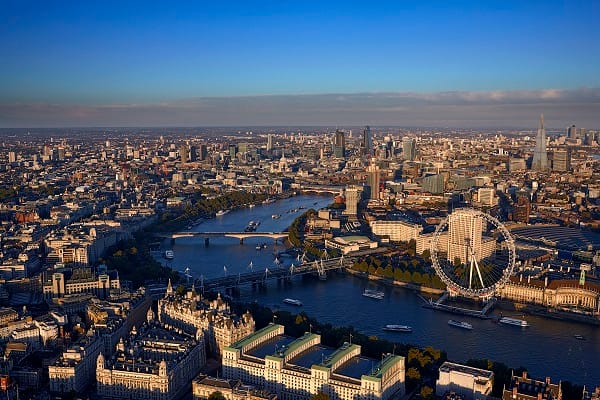 You will simply not believe what Tesco wasted £31m on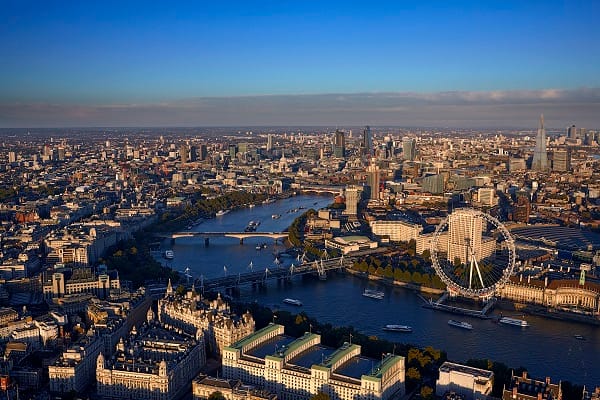 Tesco woes: Warren Buffett says investing in the supermarket was a "huge mistake"