Tesco's turmoil deepened today as it was alleged that outgoing finance director Laurie McIlwee has not been requested to undertake any formal duties since April.
McIlwee announced his resignation on April 4, but it was widely believed that he has been continuing in the role during his six-month notice period. But today Sky News has revealed that former CEO Philip Clarke in fact wrote to McIlwee saying he didn't need to attend Tesco premises during his notice period, unless requested.
Sky News quotes Tesco insiders as saying McIlwee had not been requested for formal duties since April, and one person said he hadn't visited Tesco's HQ at all since the announcement of his resignation.
Yesterday Tesco announced that it had overstated its half-year profit by £250m.
It is widely believed that this was due to Tesco including payments from suppliers in its half-year accounts that had not yet actually been received, although an internal investigation is still underway.
Tesco chairman Sir Richard Broadbent said this week that he was "not prepared to guess" when McIlwee had last been involved in financial decision-making at the UK's biggest retailer.
Commentators are now wondering whether this remark was meant to suggest that McIlwee was responsible for the enormous errors in Tesco's accounting practices.
Tesco today announced that newly appointed chief financial officer Alan Stewart has joined Tesco two months early.
Tesco CEO Dave Lewis reportedly had to personally ask Marc Bolland, CEO of M&S, Stewart's then-current employer, if Stewart could join early.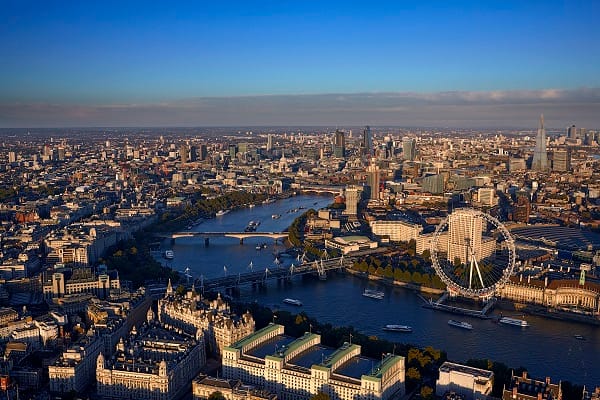 How the next CEO of Nisa could be an 18-year-old with no qualifications