The Supreme Court has ruled on Tuesday that that Deliveroo riders are not workers who are entitled to trade union rights.
The Independent Workers Union of Great Britain (IWGB) lost a bid for recognition at a specialist tribunal in 2017, and failed at the High Court and Court of Appeal, and now again at the Supreme Court.
The court unanimously ruled to dismiss the appeal, Lord Lloyd-Jones and Lady Rose said they agreed with previous decisions that Deliveroo riders are not in an "employment relationship."
Rejecting this argument, the justices said: "Clearly there is nothing in the UK legislation to stop the riders from forming their own union or joining the union as they have done.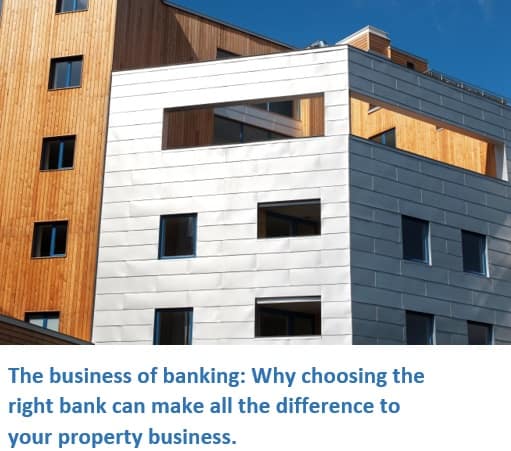 "There is also nothing to prevent Deliveroo from engaging in collective bargaining with the union to seek to agree the terms and conditions applied to the riders if they so choose."
They continued, "The issue is whether Article 11 requires the United Kingdom to go beyond that current position and to enact legislation conferring on Article 11 workers the right to require their reluctant employer to recognise and negotiate with the union of their choice."
Following the Supreme Court's ruling, a Deliveroo spokesperson said: "UK courts repeatedly and at every level have confirmed that Deliveroo riders are self-employed, and this now includes the Supreme Court, the highest court in the country.
"This is a positive judgement for Deliveroo riders, who value the flexibility that self-employed work offers.
"Thousands apply each week to work with Deliveroo because they want to be able to decide for themselves when, where and whether to work.
"We are proud to be able to offer tens of thousands of riders this flexibility alongside the security of free insurance, sickness coverage, support for new parents and a unique union recognition agreement.
"We will continue to listen to and work with riders to offer them the work they tell us they want."
The IWGB said, "As a union we cannot accept that thousands of riders should be working without key protections like the right to collective bargaining, and we will continue to make that case using all avenues available to us, including considering our options under international law."
The union added: "Flexibility, including the option for account substitution, is no reason to strip workers of basic entitlements like fair pay and collective bargaining rights.
"This dangerous false dichotomy between rights and flexibility is one that Deliveroo and other gig economy giants rely heavily upon in efforts to legitimise their exploitative business models."