The United Kingdom lands at an unlucky 13 in the ranking, despite a respectable employment rate of 74.51% and a five-year enterprise survival rate of 43.64%.
The UK has a long way to go if it's to outdo Ireland when it comes to surviving those crucial first five years of trading. Ireland takes third place with an impressive company survival rate of 80.48%, proving the luck of the Irish is anything but a myth.
According to the ranking the USA is the best country in the world to set up a start up in. This is closely followed by Belgium and Ireland in 2nd and 3rd place.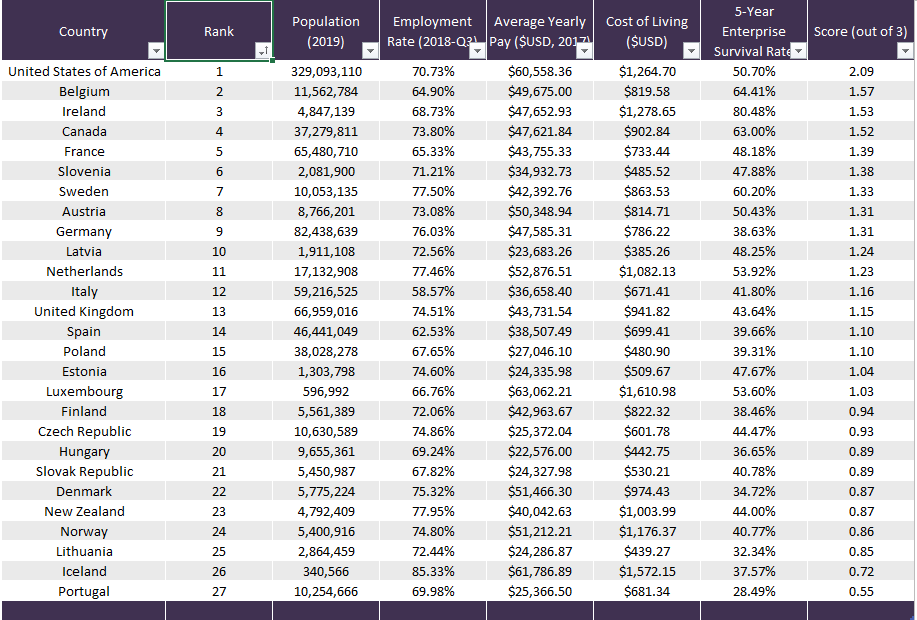 Graph 1. The top 27 countries in the world to start a business in 2019 according to Paymentsense.