The US President Donald Trump has suggested that the explosion that ripped across Beirut was a "bomb of some kind," which caused the enormous blast.
President Trump told reporters at a White House briefing, "I've met with some of our great generals and they just seem to feel that this was not some kind of manufacturing explosion type of an event… They seem to think it was an attack. It was a bomb of some kind."
Trump did not reveal what information his generals have which formed their opinions.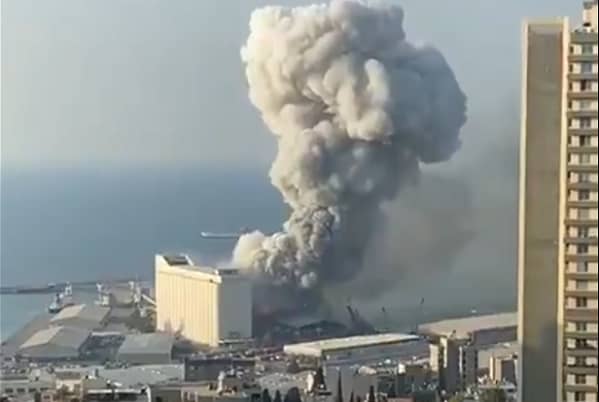 An investigation is now under way in Beirut to determine what caused the explosion, but the Lebanese Prime Minister said that more than 2,750 tonnes of ammonium nitrate was stored in a warehouse at the port.
Lebanese officials have confirmed that more than 100 people were killed and over 4,000 people were injured across Beirut.
Abbas Ibrahim Lebanon's internal security chief said the blast that has torn through Beirut could have been caused by explosive material which was confiscated from a ship which was stored at the port.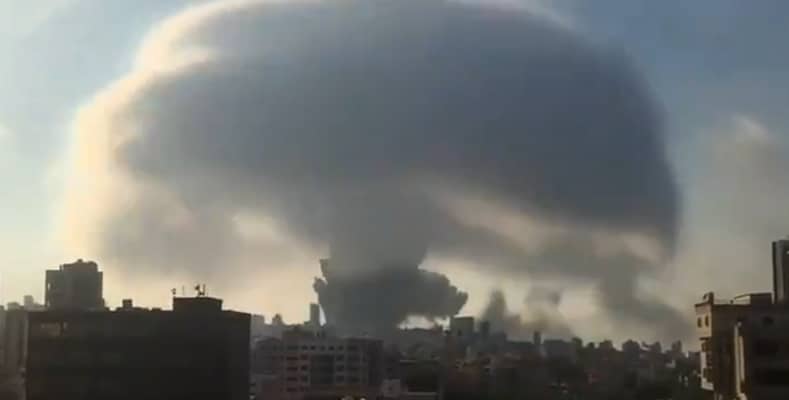 Lebanon's Prime Minister Hassan Diab has called for a day of mourning on Wednesday and said the country is experiencing a "real catastrophe."
Diab warned that those who are responsible will pay the price.
Prime Minister Boris Johnson said the British government is "ready to provide support in any way we can," and the Foreign & Commonwealth Office are "monitoring the situation closely."