In the face of the scandal, some companies are happy to horse around
Among the depressing forest of supermarket apologies for feeding horse to their unwitting customers are a few stand-out brands who know how to have a laugh. These consumer powerhouses are capitalising on the horsemeat scandal by enlisting the help of super-fast ad agencies to produce a lovely bit of light-heartedness. Bravo!
Here are our top funny horsemeat ads (and if they make you peckish, find out where to eat and buy horsemeat in London).
Mini John Cooper Works Roadster hoofs a bit of a laugh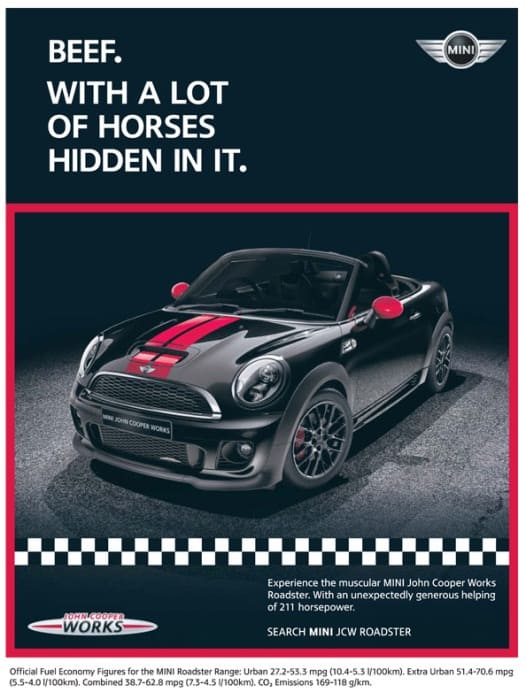 Virgin Media horses around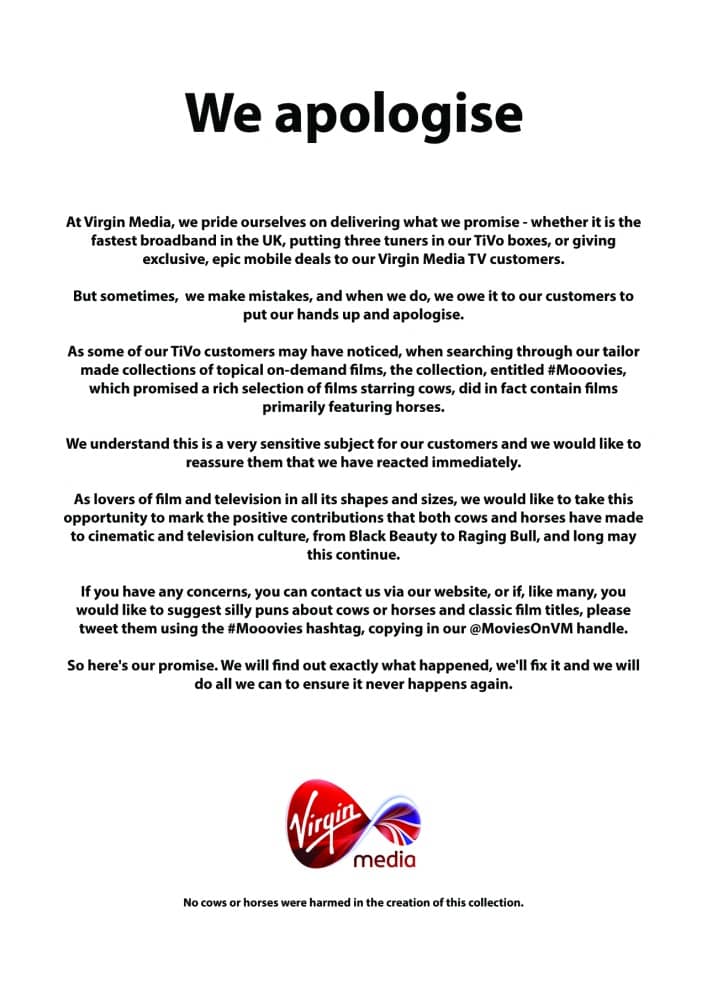 Game.co.uk minces around the issue