Samsung is set to launch a new Galaxy phone that it is hoping will make you hang up on Apple.
Samsung has sent out invitations to an event it is holding on 1 March at Mobile World Congress, Barcelona.
The invitation hints at the possibility of a curved phone.
Take a look at the invitation: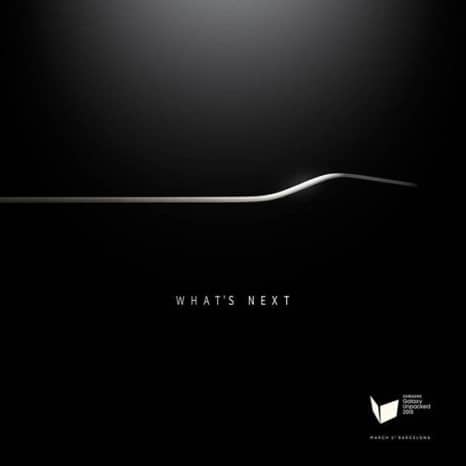 According to various media reports, Samsung intends to launch the Galaxy S6, Galaxy S Edge and a smartwatch.
The Galaxy S6 is rumoured to have a 20-megapixel camera, a 5.1-inch high resolution screen, wireless charging features, a CPU that is 50% faster, and of course, a hefty pricetag.
Apple sold 74.5 million iPhones in the three months to December 27th. Will Samsung be able to match up to Apple's stellar sales? Leave your comments below…
Now read: