Hundreds of people were stranded outside Oxford Circus Tube station yesterday after London Underground temporarily closed the station due to overcrowding.
Commuters took to Twitter to vent their frustration.
Oxford Circus station at rush hour (18.10) FYI whoever might want to use it pic.twitter.com/aZErAgratZ

— Seref Isler (@seref_i) April 16, 2015
In huge ever growing crowd outside Oxford Circus tube which is closed to prevent overcrowding… pic.twitter.com/T8hWgEXueg

— tom jamieson (@jamiesont) April 16, 2015
Oxford Circus = one hot mess. https://t.co/E0OqWjkeBx

— Jackie Lee (@jaxies) April 16, 2015
Back in March, more than a thousand people were stuck outside Oxford Circus Station after a Victoria line train broke down.
Peter McNaught, operations director for London Underground, said: "Due to vast crowds that often visit the West End we sometimes have to temporarily close the station to ensure safety and prevent overcrowding at lower levels of the station.
"We are sorry to those who got caught up or delayed. We are expanding Tottenham Court Road and Bond Street stations to meet demand and the opening of Crossrail will mean vital new capacity."
Now read: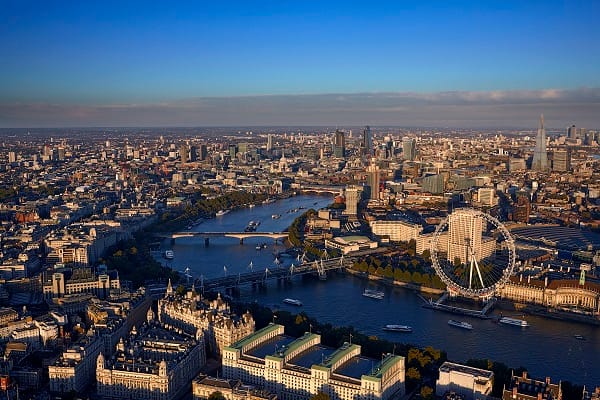 This new Tory policy could be a massive vote winner in London