Did you know 66% Brits use the cloud without even knowing it? Imagine the power of cloud
Most Brits do not understand the power of cloud and the advantages it can bring to their business. The IBM Institute for Business Value Strategy and Transformation has published a whitepaper on the power of cloud to explain just that.
The research entails the business benefits of cloud which include establishing shared responsibility for cloud strategy and governance, looking internally and externally for ways to maximise the value of cloud adoption and determining whether to be an "optimizer, innovator or disruptor".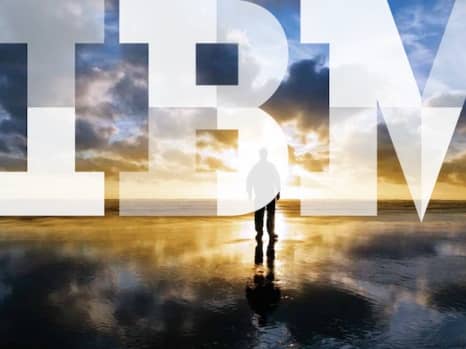 Related Files