The government has asked the Big Six energy companies to freeze prices until the middle of 2015.
The move is expected to help families cut their annual bills by £50.
The Big Six energy firms – British Gas, EDF Energy, E.ON, npower, Scottish Power and SSE supply energy to more than 50 million homes and businesses in the UK.
The BBC has learnt that the government want to block price rises that could be blamed on government green levies.
If elected, Labour has promised to freeze energy prices for 20 months.
Labour's shadow energy secretary, Caroline Flint, said: "The truth is that only by legislating for a freeze can we guarantee that it will happen.
"David Cameron won't do that because he's not prepared to stand up to the big energy companies."
A senior figure at one of the Big Six suppliers, told the BBC that the company wants to freeze prices but needs "predictability on costs".
He called for a change in the Energy Company Obligation (ECO) scheme, which requires the firms to deliver energy efficiency measures to homes.
"If they can resolve the issues around ECO, that takes the gun away from our head," he added.
However, another source disagreed, saying factors like government policy, including the Carbon Price Floor and the Renewables Obligation, would drive costs up.
The report has been described as "speculation" by a Department for Energy and Climate Change (DECC) source.
A DECC spokesman said: "The Government is looking closely at the impact of green levies on consumer bills and how the measures they support are paid for.
"Details of the review will be announced in the Autumn Statement."
NOW READ: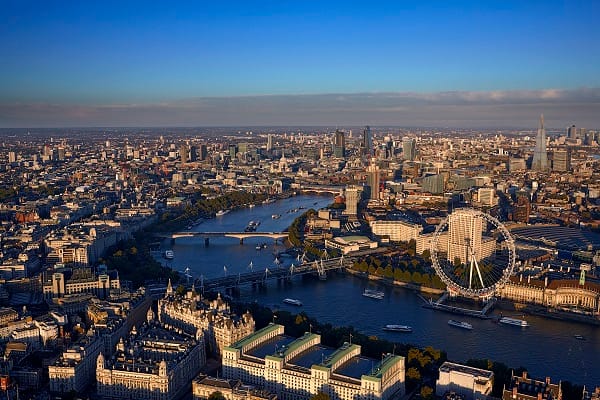 Judged by Tim Campbell, Will King, Terry Morgan CBE, Amit Bhatia, Matthew Hancock MP, June Sarpong & more