BHS saga continues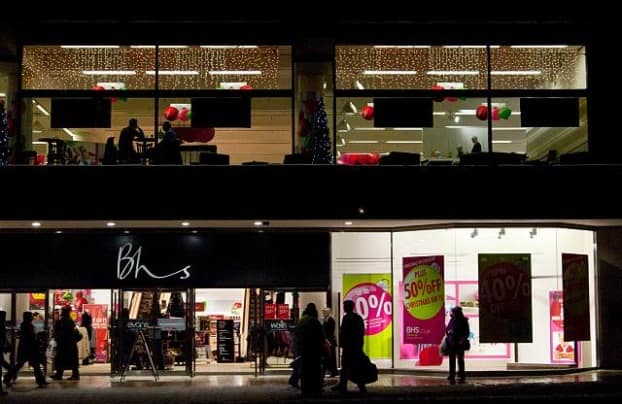 Source: Photoshot
BHS's former owner and thrice-bankrupt entrepreneur Dominic Chappell said that taking millions out of the retailer was as a "drip in the ocean".
Chappell, who bought BHS for £1 from Sir Philip Green last year, said his £2.6m package that included a £600,000 salary did not contribute to the retailer's collapse.
Speaking to BBC's Newsnight, Chappell said: "I took a big risk going in and it was a risk reward. We live in a risk reward society, that's the way companies are built and fail. Did I take a lot of money out? Yes I did. But did the business fail because of the amount of money I took out? No it didn't. This was just a drip in the ocean compared to the money that was needed to turn around BHS.
"What would I say to them [BHS employees]? I sincerely and utterly apologise for you being out of work. It's hideous. It did not need to happen. We did take money out of BHS but we certainly didn't take nearly £1bn out of it."
BHS went into administration in April putting 11,000 jobs at risk.