St James's Park Tube station was evacuated this morning due to a trackside fire.
Fire crews were called to the scene around 8am to deal with what a spokesman described as a "small trackside fire".
Staff unsure when St James' park station will re-open pic.twitter.com/mTZuCVOIDr

— Shruti Tripathi (@shrutitripathi6) December 5, 2014
Ambulance responder vehicles and police cars were also on the scene.
It is not clear yet whether there were any casualties or when the station will be open again.
We'll bring you more as we have it.
Were you there this morning? Tell us what happened on Twitter or in the comments below.
Have you got two mins to tell us how we can improve LondonlovesBusiness.com for you? Take our super-quick survey. Thanks!
Now read:
Nick Clegg could lose his seat at the next general election – here's how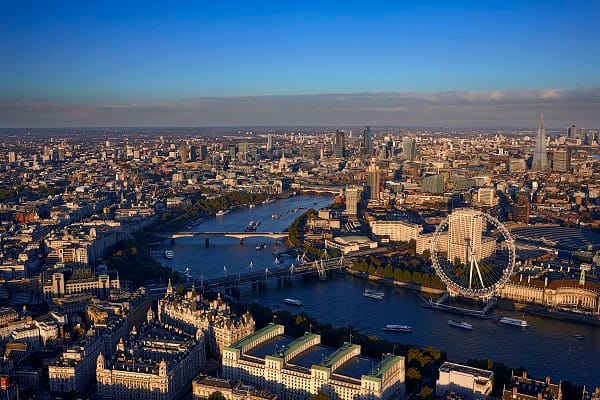 The 10 most expensive homes in the world revealed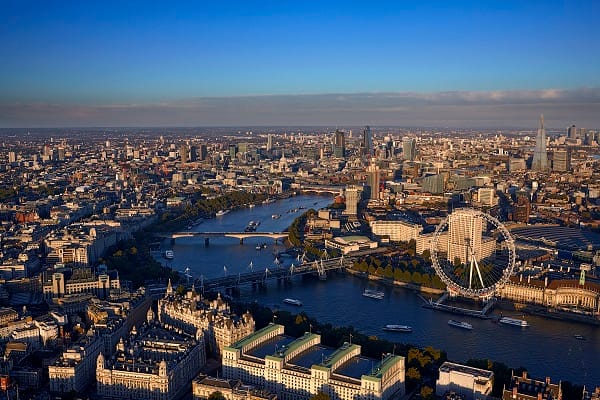 The world's most expensive shopping street is NOT in London – where is it?